Singfiller® Plastic Surgery Hyaluronic Acid Dermal Filler for Lip Filler

Key Words: Hyaluronic Acid, Hyaluronic Acid injection, dermal filler, lip filler Hyaluronic Acid dermal filler, cosmetic products, plastic injetion, plastic surgery, high quality, good effect


1. What is Singfiller® Hyaluronic Acid Dermal Filler?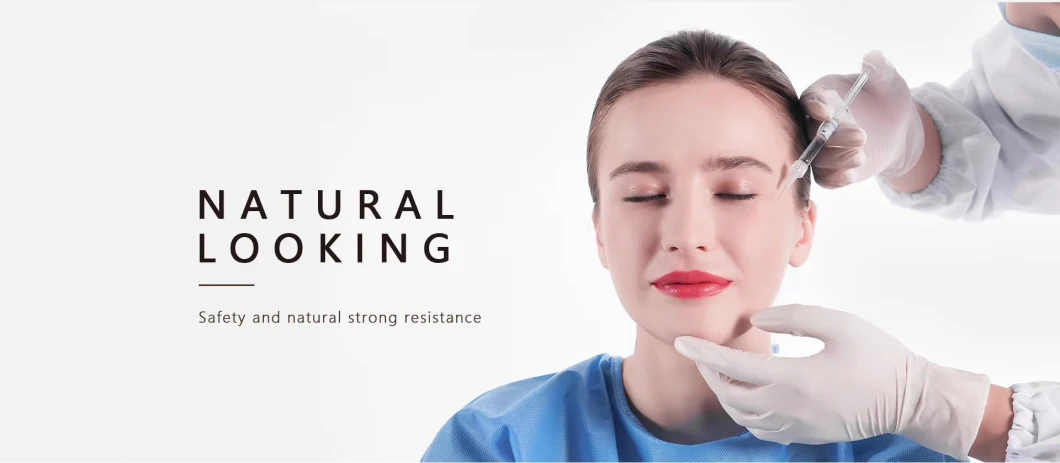 Product Description

Singfiller is BDDE cross-linked hyaluronic acid dermal filler which is transparent, viscous, sterile nonpyrogenic injection use for plastic surgery.
cross-linked h

yaluronic acid dermal filler is mainly used in plastic/cosmetic surgery, such as wrinkle remove and lip/cheek augmentation. Inject hyaluronic acid gels

into the part of dermis which needs to be filled






Application



Used for plastic surgery to remove wrinkles or derma filler:

wrinkle remove

lip filler

nose filler

nasolabial folds






2.

Why chose Singfiller

Hyaluronic Dermal Filler

?





Advantages:
1) Safety
Non-animal origin
High purity hyaluronic acid powder
Fully automated equipment production
2) Long lasting
Crosslinking more evenly
High viscoelastic index
The degree of swelling is more reasonable
4) Stability
Push force uniform and stable
Certification:
CE, ISO13485, ISO9001, QS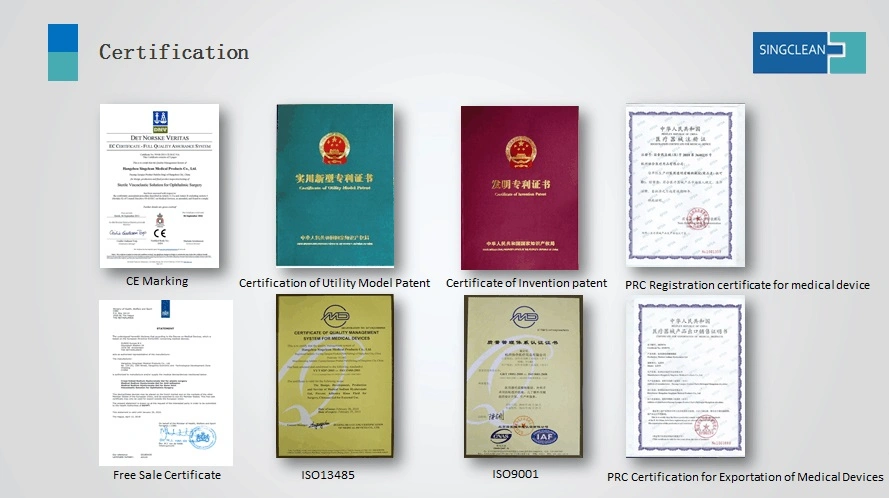 3. Product Specification and Recommended Use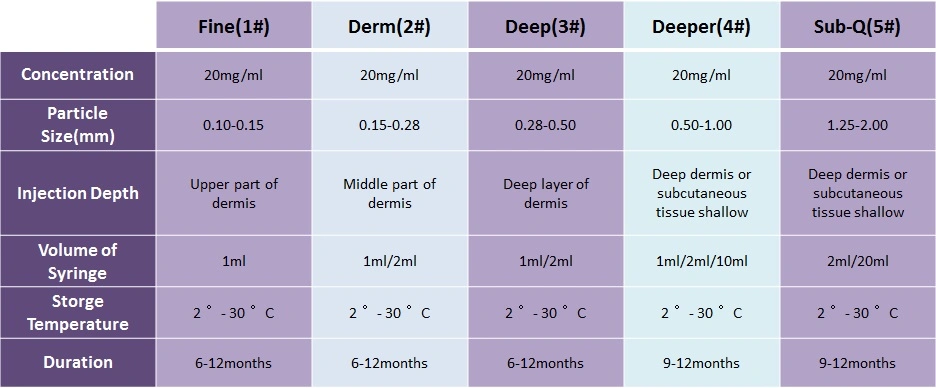 Singfiller hyaluronic acid injection Fine(1#): For facial thin, superficial lines, etc.
Singfiller hyaluronic acid injection Derm(2#): For moderate wrinkle; Facial shaping, lip filler, etc.
Singfiller hyaluronic acid injection Deep(3#): For deep wrinkle and folds; Cheek. Nasolabial folds, etc.
Singfiller hyaluronic acid injection Deeper(4#): For large deep wrinkles and folds, etc
Singfiller hyaluronic acid injection Sub-Q(5#): For breast enhancement, buttocks enhancement, soft tissue filler, etc.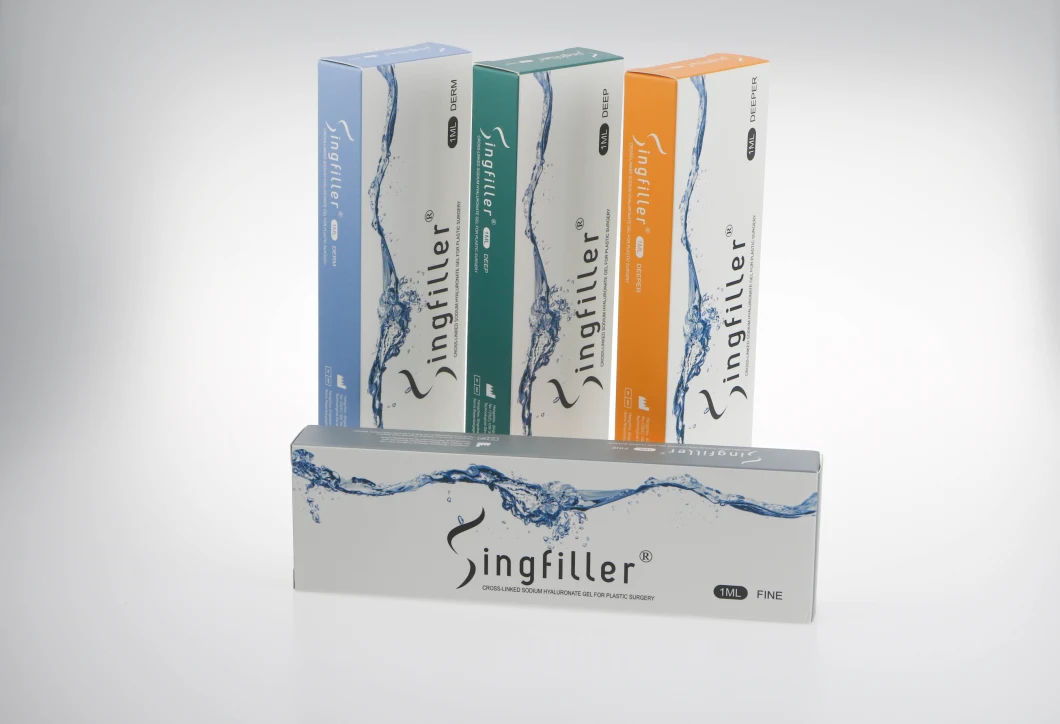 4. Packaging and Shipment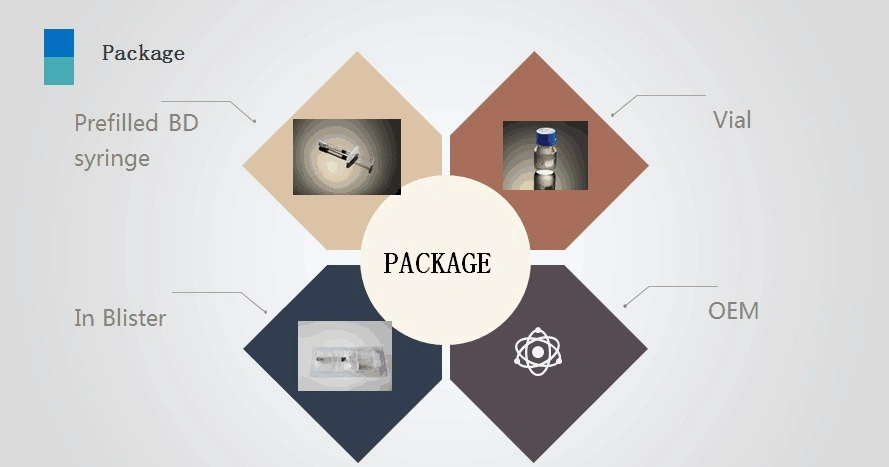 Packing Details: 1ml, 2ml, 10ml syringe, 20ml syringe or vial with 20ml or more.

* OEM, OBM is available.

* Shipping method: UPS, TNT, FedEx, DHL, EMS etc.


5. Company Information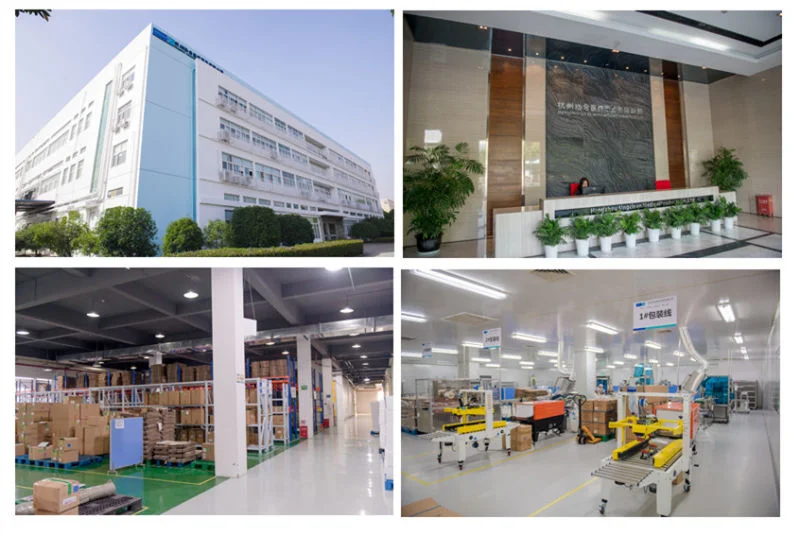 About our factory:

Singclean established in 2003 with plant area of 13, 000 m², which is a professional hyaluronic acid manufacturer in China.

We offer high quality hyaluronic acid for cosmetic/plastic surgery and medical hyaluronic acid for orthopedics, ophthalmic, anti-adhesions all over the world.

More than 400 staffs.


About our experience:

We are manufacture specilized in hyaluronic acid area for 16 years.

The team leader, professional Sun has worked in this filed for more than 20 years.

Experienced researchers and engineers are the firm guarantee of our company.


About our equipment:

GMP standard work shop.

Equipements are imported from Europe

Sterilized Laboratory.

Complete Precision Instruments.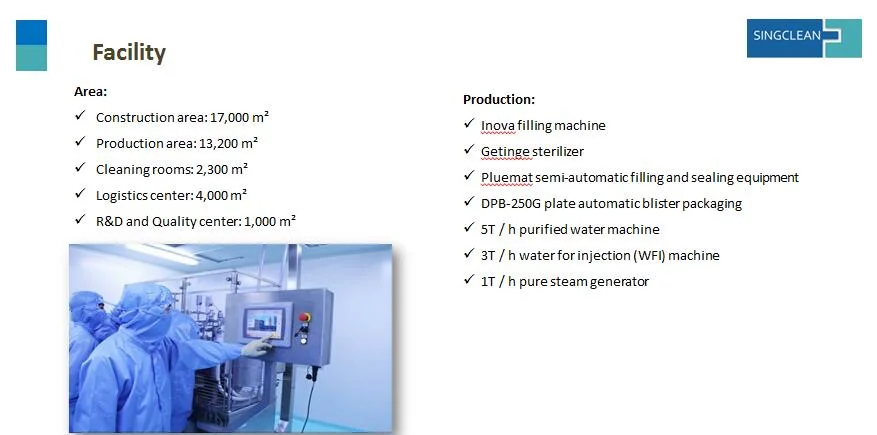 6. International Trade

At present, hyaluronic acid product series are exported to more than 50 countries in the world, such as: Italy, Russia, Turkey, France, Brazil, Chile, Australia,Germany, Canada an so on. Committing to develop new types of composite and smart biomaterials, Hangzhou Singclean Medical Products Co., ltd. its persistence, is being recognized by all over the world.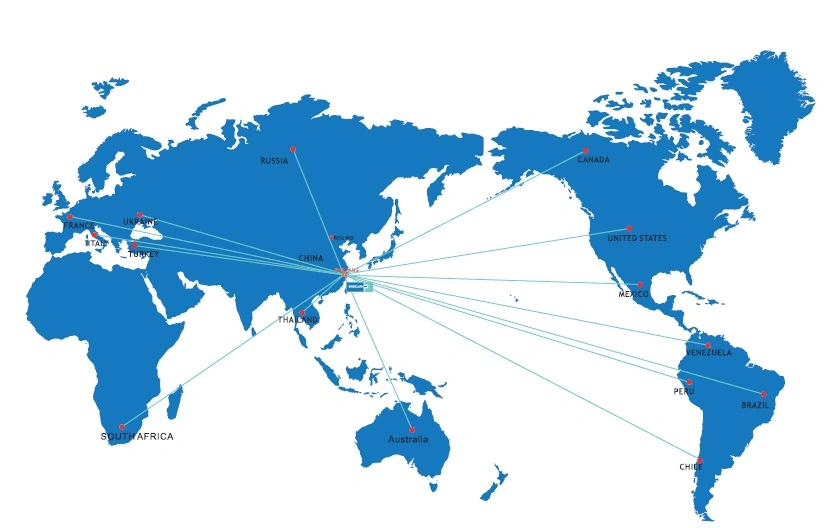 7. Our Services

> 24 hours online services
> OEM, OBM and Customized is available
> Quickly delivery time
> Quickly and professional after sales service

8. FAQ
We welcome small quantity for testing. MOQ is only one piece!

2). Can I mix different models?

Sure!

3). Can I put my own logo (OEM)?

Yes!

4). When you ship my order?

A Normally 1 days after receiving your payment, but it can be negotiated based on order quantity. Hope you could understand!

5). How can you guarantee the production quality?

We have 16-year experience. We have strictly quality control system in our production process. We have 5 times inspection for each finished product before package.
9. What other products can we offer for you?
Hyaluronic acid is our company main products, we offer hyaluronic acid product series for all over the world:
1) Medical Hyaluronic Acid Gels

For Orthopedics Surgery
For Ophthalmic Sugery
For Anti-adhesion
2) Cross-linked

Hyaluronic Acid Injection

Gels
For cosmetic Surgery,include:

Wrinkle remove
Lip/cheek augmentation
Body enlargement
3) Non cross-linked

Hyaluronic Acid

Gels
For Mesotherapy
For Cosmetics
For Mesotherapy