Face Fillers cross linked Hyaluronic Acid Anti-Aging Injectable Dermal Fillers
Product Description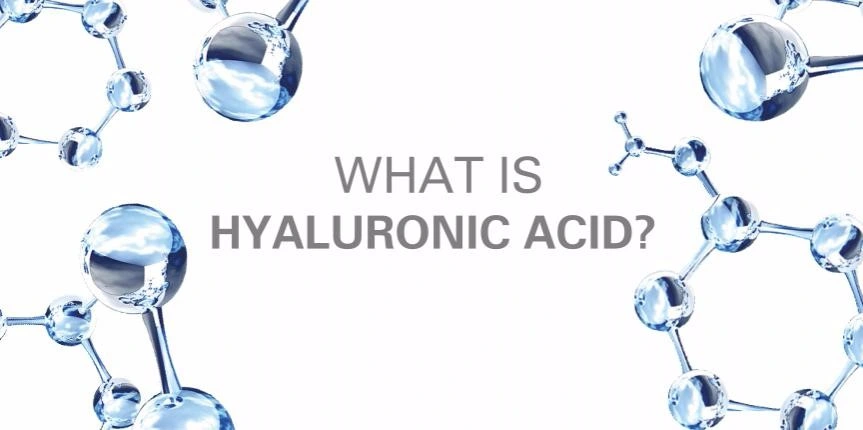 *facial dermabrasion
Injection of Hskinlift hyaluronic acid can increase the subcutaneous tissue volume, improve the effect of facial contour, miniature, perfect face dream. Scope of application: bags under the eyes, eye week, apple muscle shaping, improve the bridge of the nose, modified nose tip; plump cheeks; plump lips, modified lips; modified chin, etc..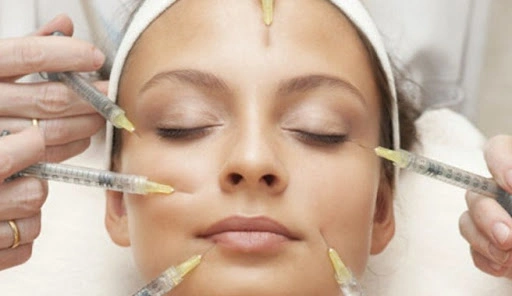 * facial wrinkles
Injection of Hskinlift hyaluronic acid in the cortex to fill the pits and wrinkles, so that the skin surface to restore full state, immediately smooth wrinkles, people immediately have a youthfulnatural beauty. Applicable scope: forehead lines and lines between the eyebrows, eyes, lips,tiger lines and lines.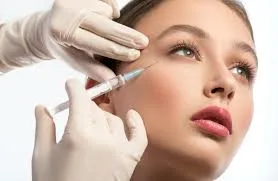 *make-up water
Injection of Hskinlift hyaluronic acid can be directly combined with the original hyaluronic acidin the dermis, the skin to absorb water and lock water capacity, improve skin elasticity and luster,restore a new look, the health of the natural beauty of youth. Scope of application: neck, back of the hand, face, chest and other water replenishment lock.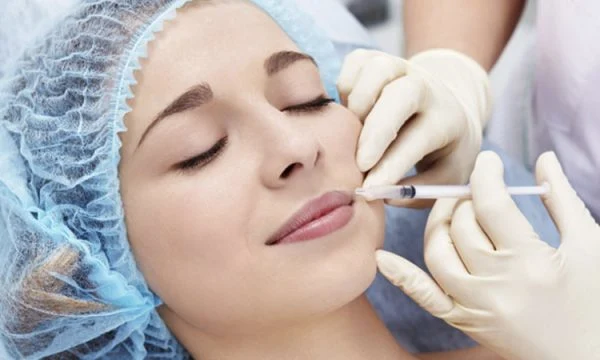 product model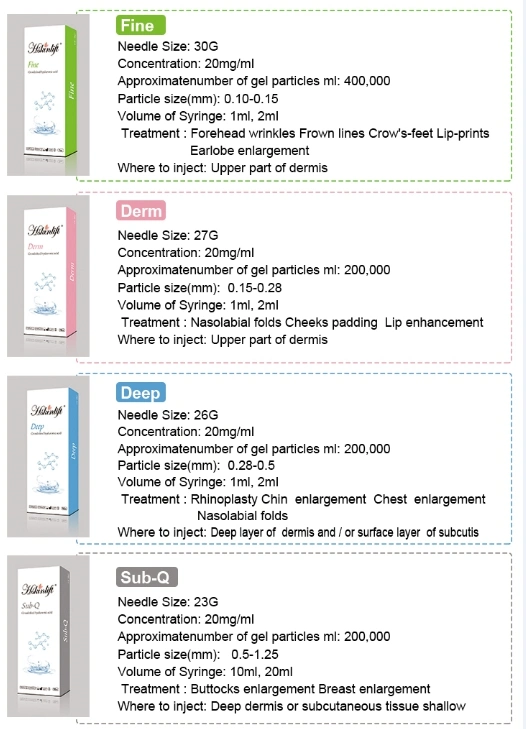 product picture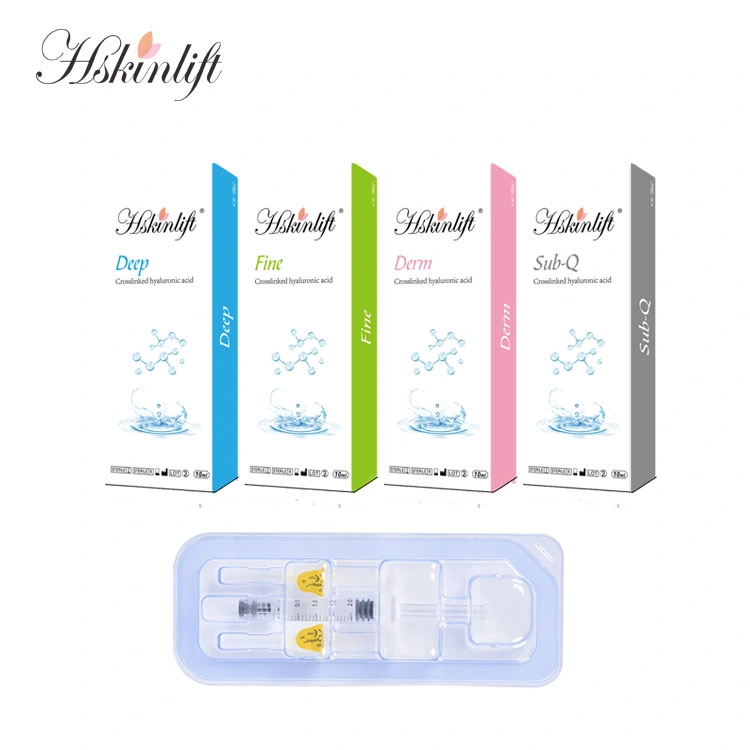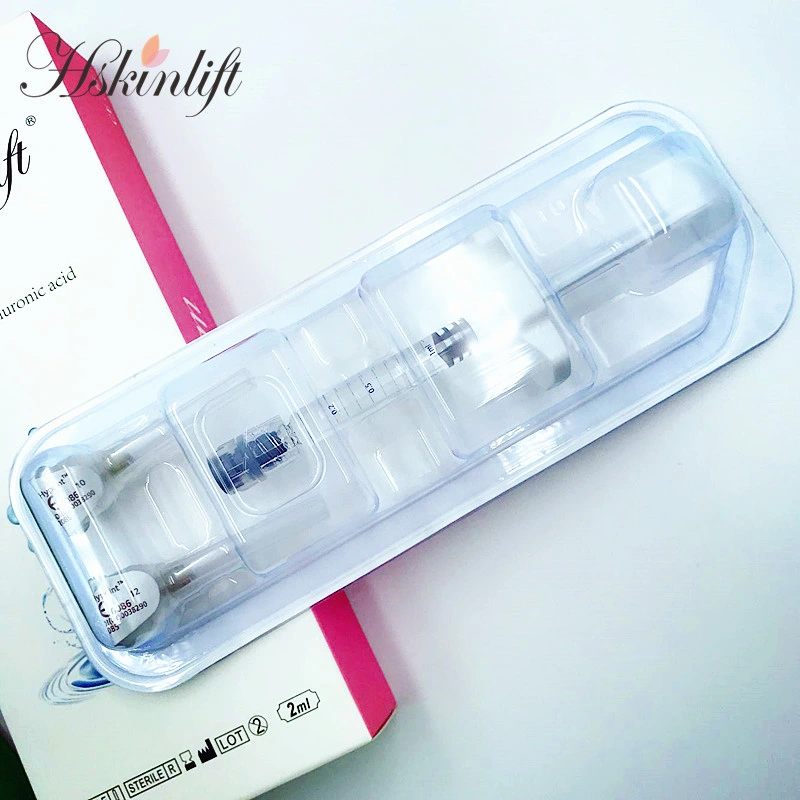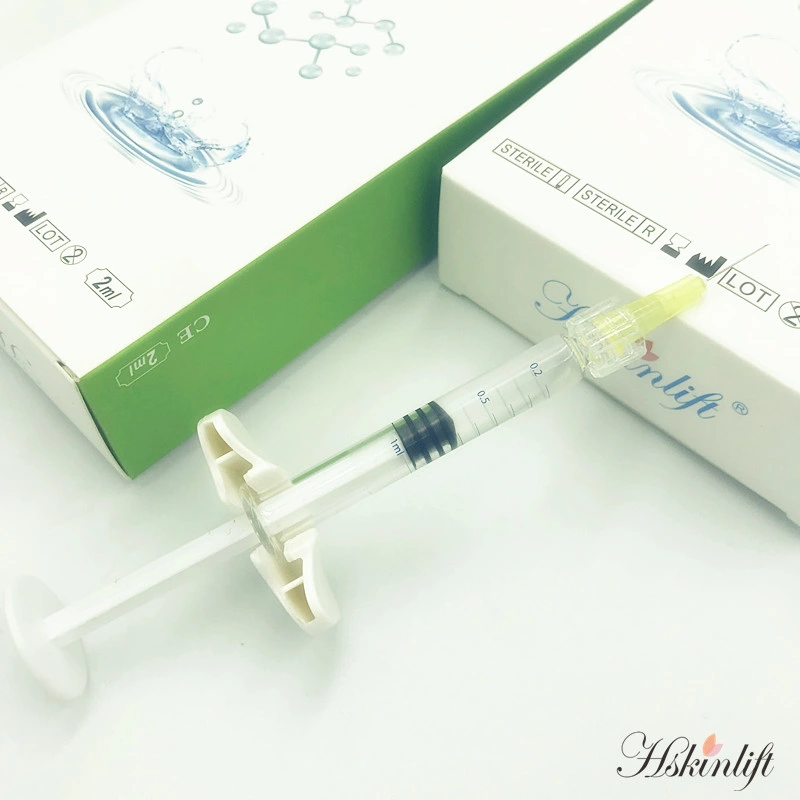 Hot sales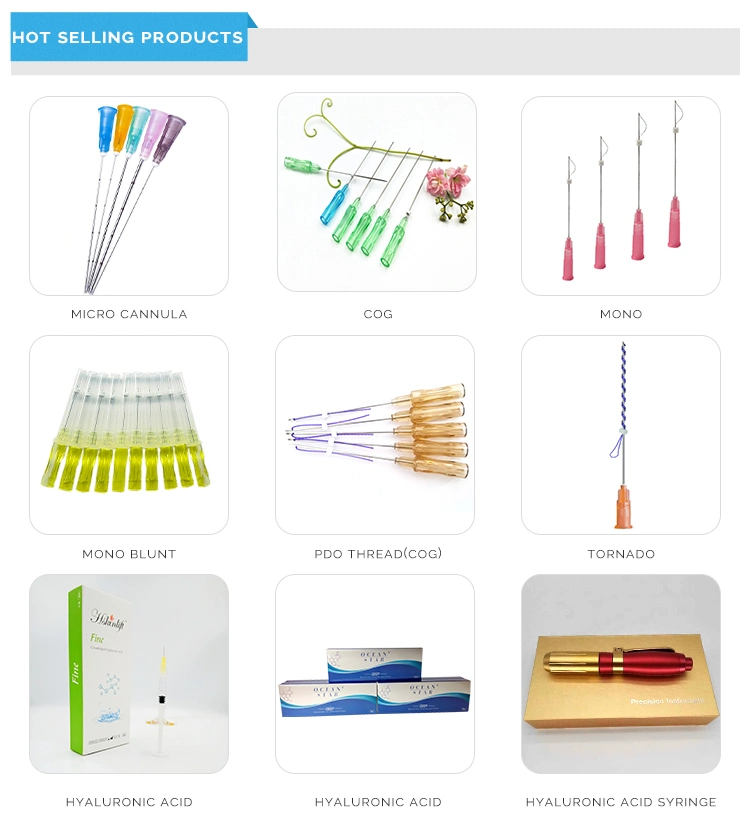 Company Information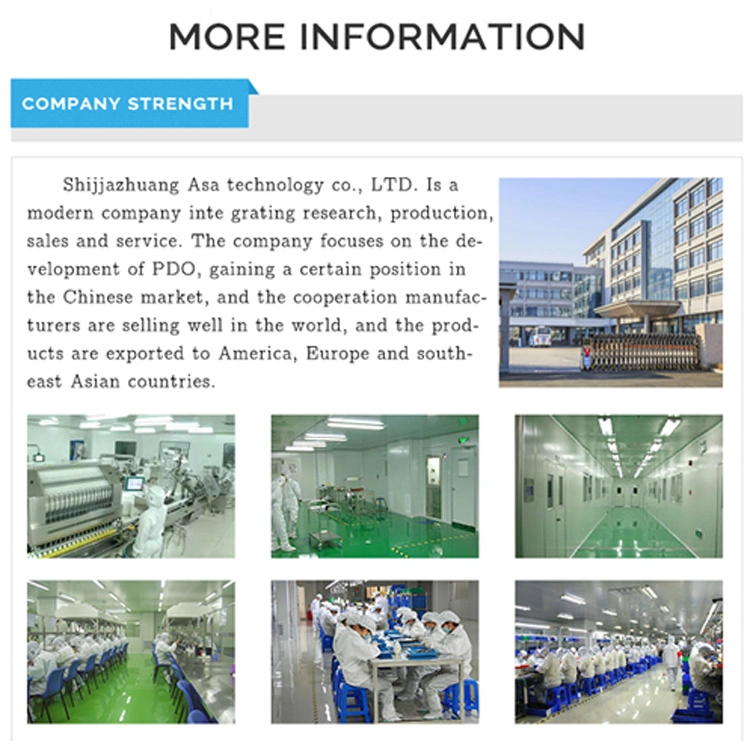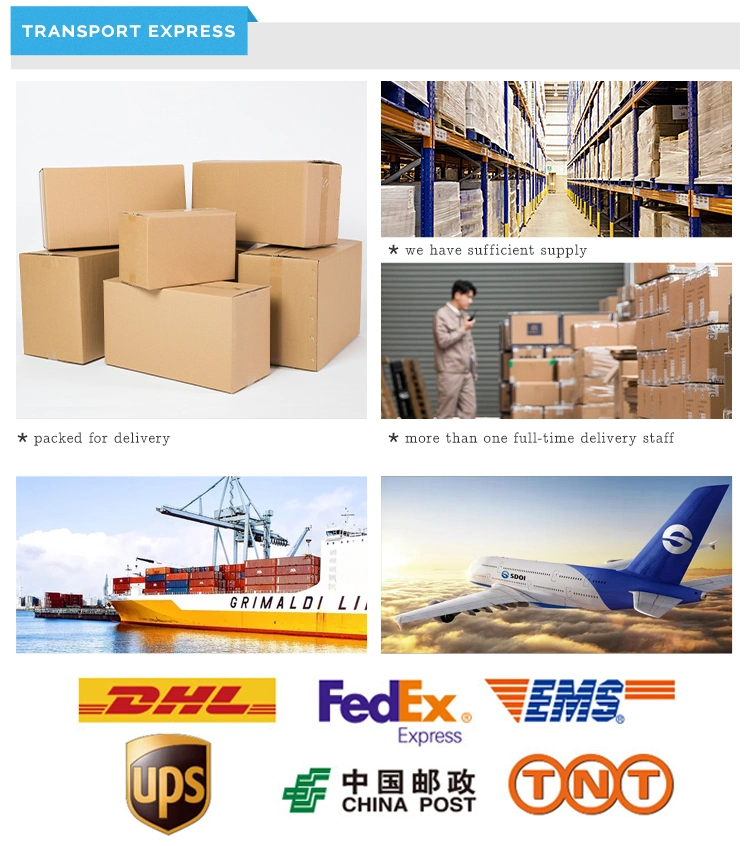 Our Services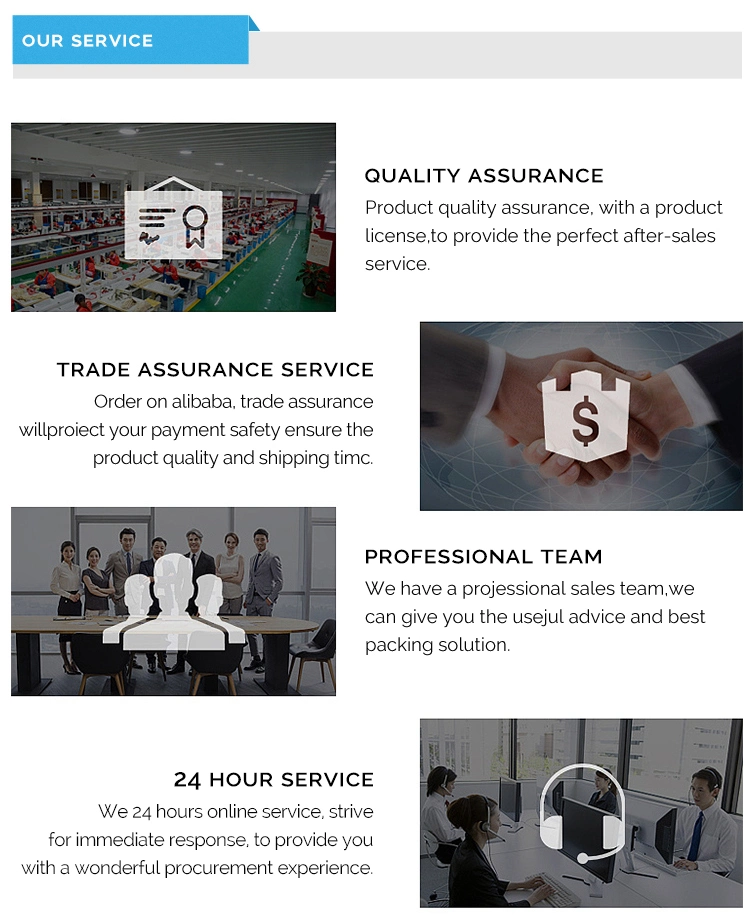 FAQ

Q: What is the MOQ ? Can I mix with different models?
A: MOQ is only one piece! You can mix with different models.
Q: Is the Hskinlift Hyaluronic Acid gel injection safe?
A: There are very few risks linked to the treatment of Hyaluronic Acid gel injection,partly because hyaluronic acid naturally occurs in body and it is broken down by body. None of it remains in skin so that the skin does not suffer any damage.
Q: How long does the effect of hyaluronic acid last?
A:Treatment's effect is different for each person. In a clinical study, the treatment results lasted for 1 year after the first treatment session, for most of the patients,touch-up treatment can maintain the desired effect.
Q : How long will the treatment session take?
A It is a very quick and easy process to be treated by Hyaluronic Acid gel injection . As no pre-test needed, the treatment can be carried out immediately. A treatment generally takes 30 minutes.
Q: Does Hyaluronic acid injection hurt?
A: Most people find hyaluronic acid gel injection relatively painless. They may prick a little. If you like, a topical anaesthetic can be applied to the area being treated prior to your procedure. When enhancing the lips, local anaesthetic injection is often used.
Q: Can I pay by credit card?
A: Certainly.
Q: When will you arrange the dispatch once I paid you?
A: Shipped in 2 days after payment .
Q: How long will it take me to receive the goods?
A: About 7-15days. But about 10-20 days by ePacket .