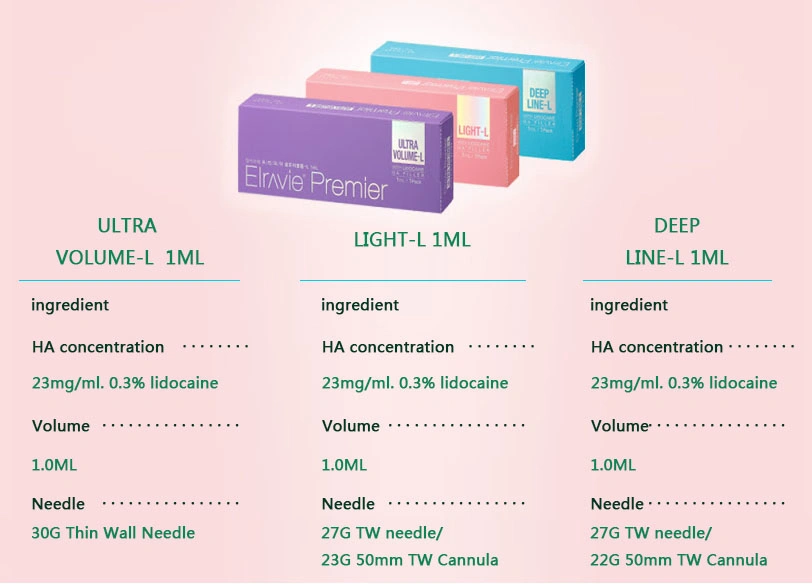 Elravie is sterile, transparent viscoelastic gel containing 23mg/ml of sodium hyaluronate. The structure of sodium hyaluronate is identical in all living organisms. It is a natural polysaccharide that is present in the tissues of the body, which have particularly high concentrations in synovial fluid and in the skin.

Composition

Sodium hyaluronate 23mg/ml, Phosphate buffer pH 7.3 q.s. to 1ml.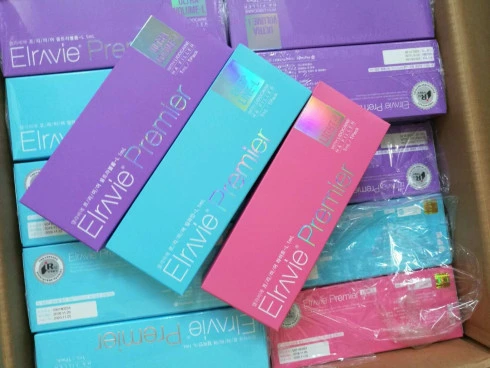 Warnings and precautions

Contraindications
Product should not be used for the following;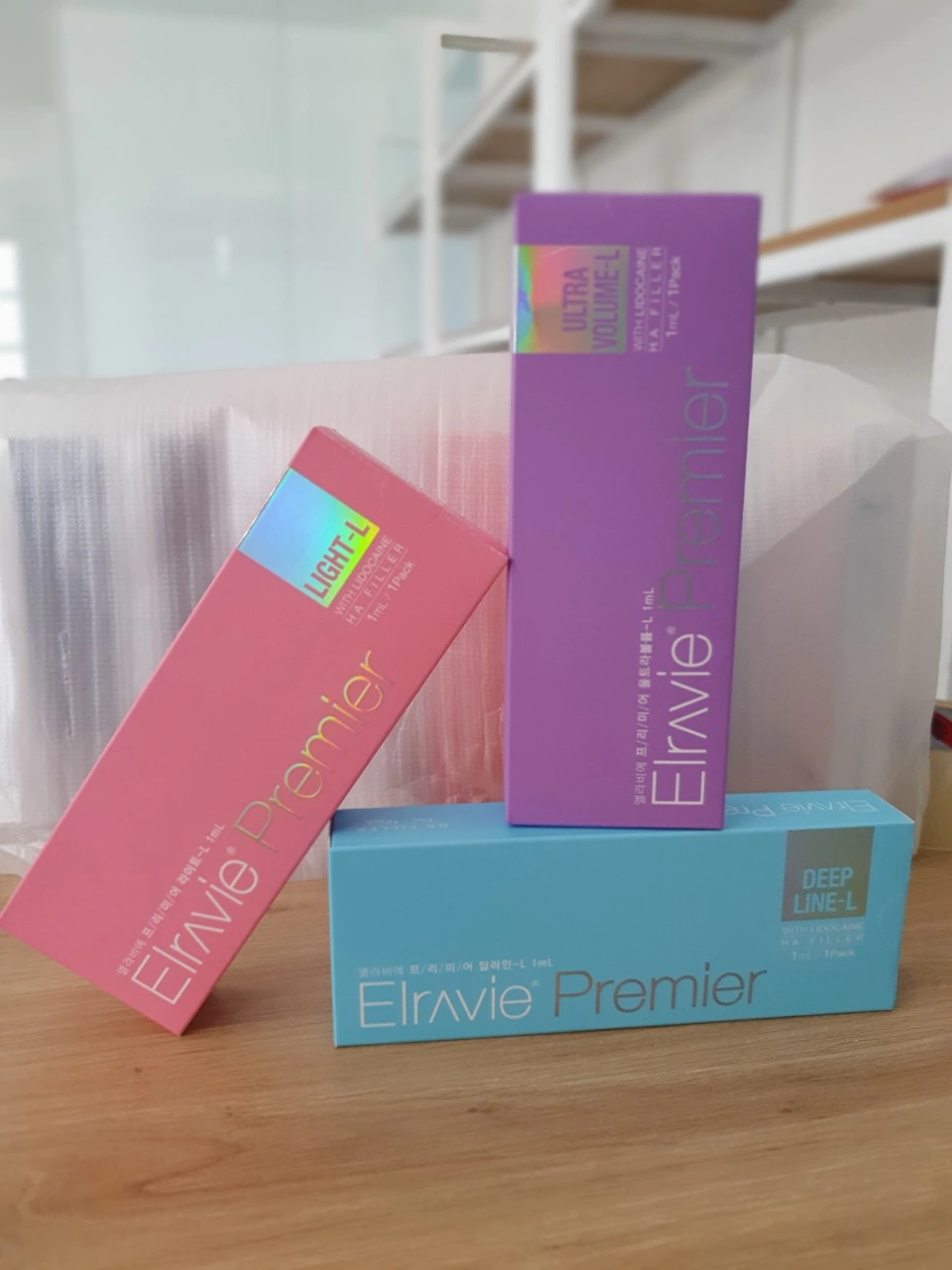 Patients with a history of anaphylaxis or severe allergy symptoms.
Pregnant or breast feeding women.
The site previously applied with other product.
Patients who are or have been hypersensitive to hyaluronic acid.
Patients who have been hypersensitive to raw materials of filler.
To increase the volume of the breasts.
The young people less than 18 years old.
The bones, tendons and ligaments.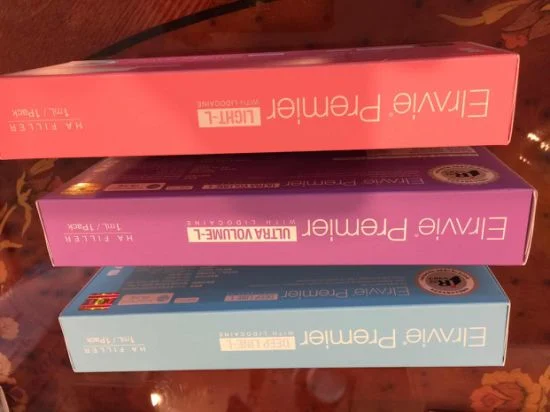 Pregnancy & Lactation
Product should not be used for Pregnant or breast feeding women.
Precautions
Elravie is associated with an inherent risk of infection
Elravie should not be used at or near anatomic site with active skin disease, inflammation or related condition.
While patients are taking non-steroidal anti-inflammatory drugs such as acetaminophen, the injection of the product can increase a bruising at the injection site and inject carefully in inevitable situation.
Elravie should be checked before being used and it should not be used if abnormal.
Injection procedures can lead to reactivation of latent or asymptomatic herpes virus infections.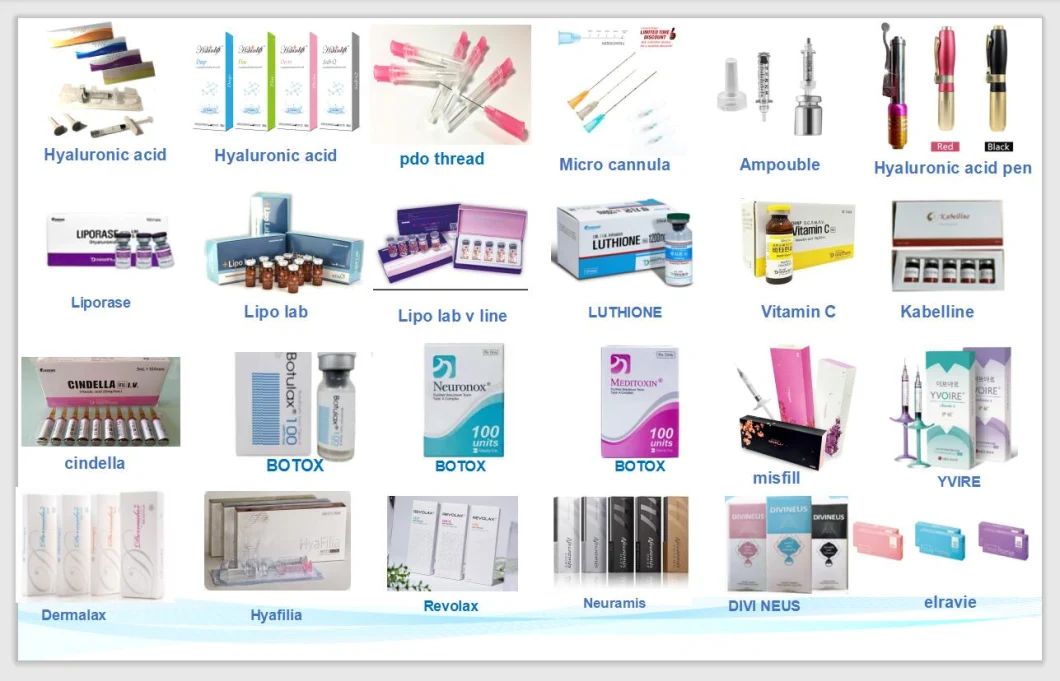 Caution
Operating surgeons must have sufficient anatomical knowledge about the surgical area.
Should not be injected into the areas with permanent implants.
Expiry date should be checked before use.
After treatment, all the remaining contents of the product should not be reused.
If package of needle be broken, the needle should not be used and used needles should be discarded.
Patients should not put on makeup for 12 hours after injection. The injection area should not be exposed to sunlight, UV, and the environments under high and low temperature such as sauna for 2 weeks after injection.
Special caution should be exercised when treating areas with limited collateral circulation, which increases the risk of ischemia.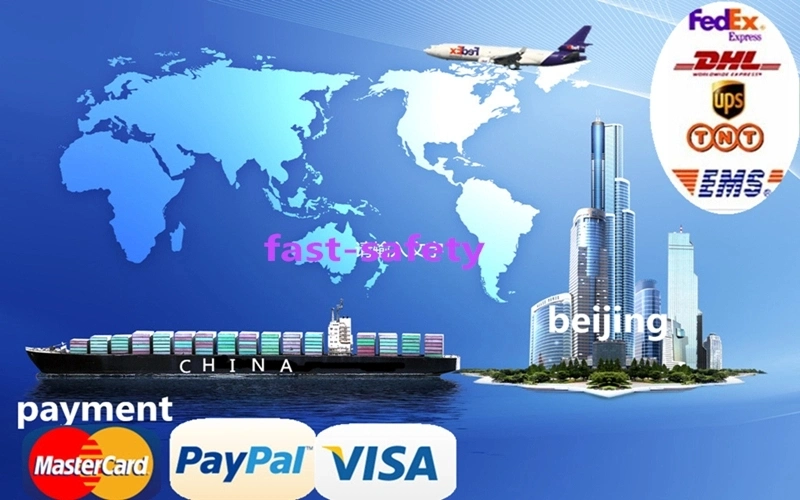 Instruction for use
The product should only be treated by a medical doctor or medical professional.
Do not mix Elravie with other materials. Elravie should be injected using a strict aseptic technique.
Remove the tip cap of syringe and connect needle to the syringe. Recommended needle gauge is 21G to 30G and appropriate sterilized needle can be used by judgment of medical doctor. The injection site should be swabbed with alcohol or another suitable antiseptic solution before injection.
Inject slowly and carefully and the volume of injection site should be determined to take patients, condition and symptom into consideration. If needed, give a massage on the injected site. If significant resistance or closing is encountered when pushing the plunger the injection needle may be moved slightly to allow easier placement of the material or it may be necessary to change the injection needle. For persisting of the treatment state, it may need additional periodical injections of the product and the doctor should inform the patient of that.

Syringe, needle and any unused material of opened package must be discarded after the treatment.
Side effects
Inflammation, swelling, pain, tenderness, mass, induration, short duration of effect, erythema, local mobility, infection and other symptoms may occur on the surgical area, which shall disappear naturally in one or two weeks.
Rare cases of adverse reactions include infection that progresses to abscess formation, bruising, papules, scar and telangiectasia. Patients who have experienced those symptoms should not be retreated with Elravie or any other similar products. Operating surgeons should inform patients that the following symptoms occur promptly or later after injection.
- After injection, inflammation symptoms (fever, redness, swelling, etc.) with wound or pain may persist for about a week.
- Be careful for possibility of occurrence of abscess or hypersensitivity after injecting.
- If the inflammation symptom persists more than a week or any other adverse event occurs, consult with expert immediately.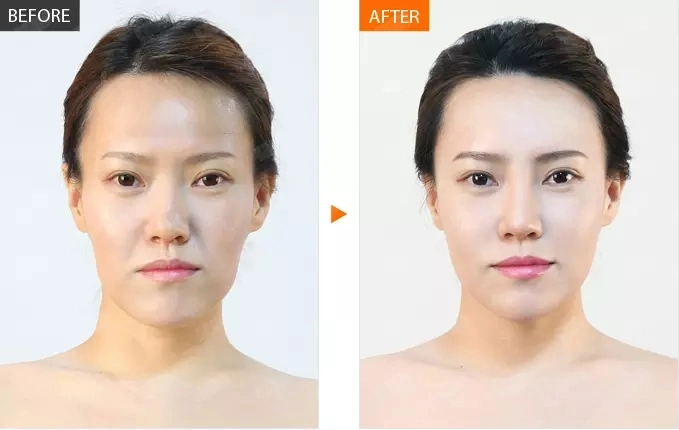 Storage condition

Store between 2 and 25 °C.

Do not freeze.

Keep away from sunlight.

Packaging

Each box contains a 1ml prefilled glass syringe of Elravie . the product is for single use only.

The contents of the syringe are sterile and endotoxin-free.

License Holder