* Anti-aging gentle retinol cream to be applied before bedtime.The actives in night cream are working their magic.
* While you are sleeping,shea butter and other 5 majors ingredients in ninght cream regenerate skin cells,
* smooth wrinkles,moisturzie,and restore damaged tissue to its origrinal,healthy state.With retinol and carnosine,
* our night face cream can help rebulid damaged tissue while reinforcing skin's protective system
* and restructing barrier function.This nourishing blend allows you to wake up to skin that's moisturized,refreshed and glowing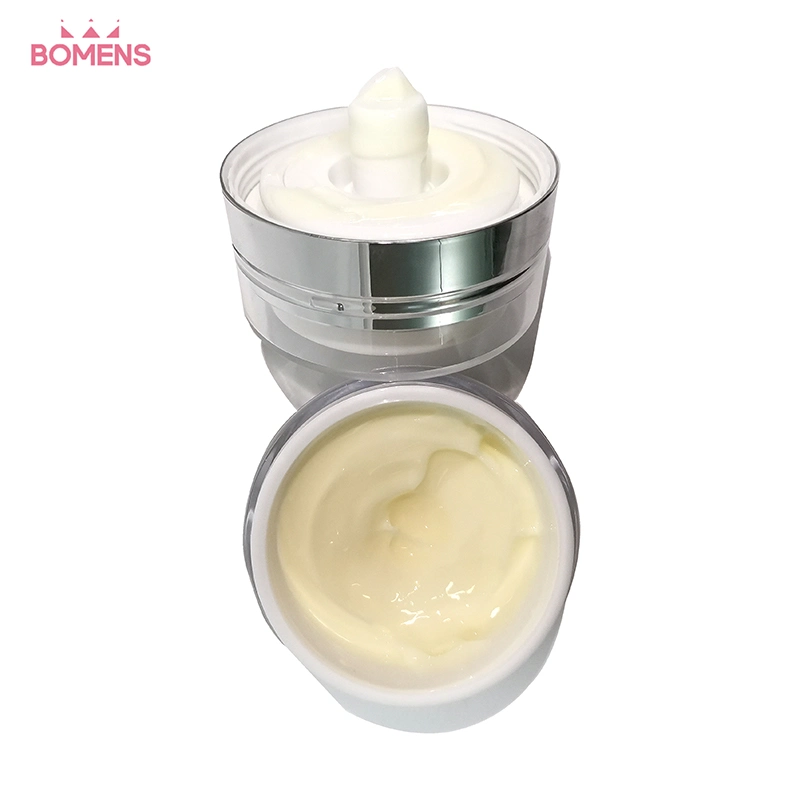 This product uses natural retinol, shea butter, together with hyaluronic acid, vitamin E, moisturizing factor, etc., for the skin
deep moisturizing, strong replenishment, make the skin smooth, supple, delicate and bright, can effectively resist UV, inhibit
melanin Cell formation helps the skin to resist age erosion, improve rough skin, reduce pores, remove dirt, make skin elastic,
fresh and natural, bright whitening, is a new generation of moisturizing products. This product is suitable for all skin types,
suitable for all seasons.
Why choose our night cream?
Reduce the appearance of wrinkles
Help restore damaged skin
rebuild skin barrier function
Provide moisturizing moisturizer
Premium quality formula
| | |
| --- | --- |
| Product Name | Night Cream |
| Main Ingredient | Retinol, shea butter, with hyaluronic acid, vitamin E, moisturizing factor |
| Function | Moisturizing Hydra,Firming,Nourishing |
| Volume | 50ml , packed with box |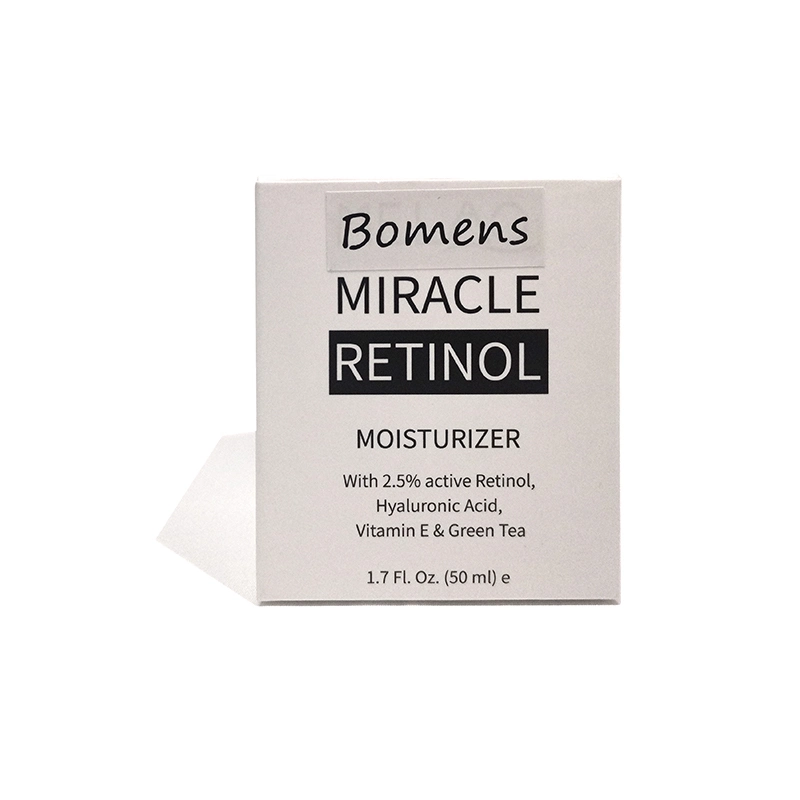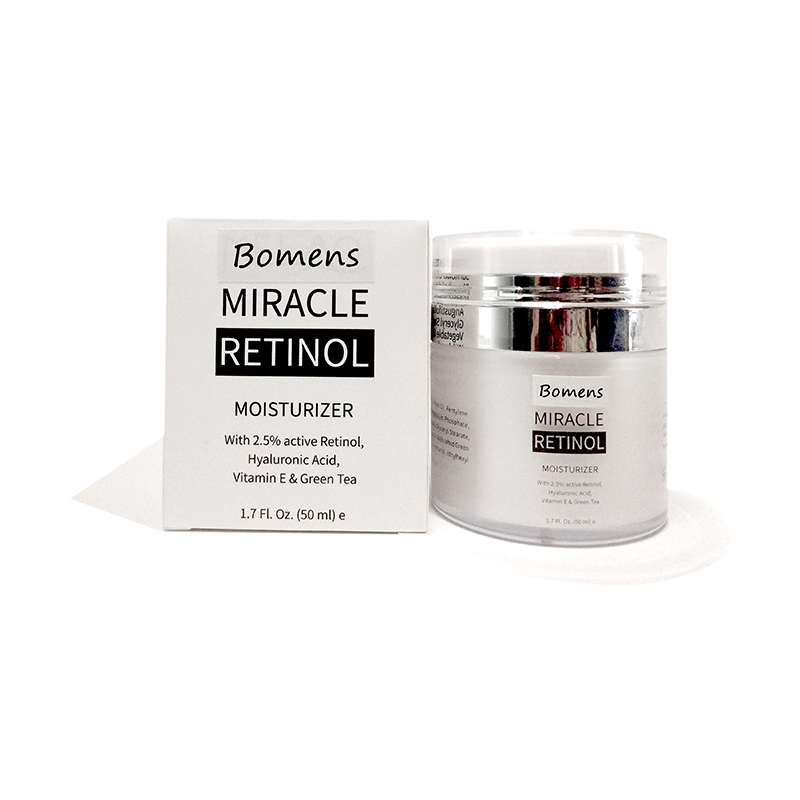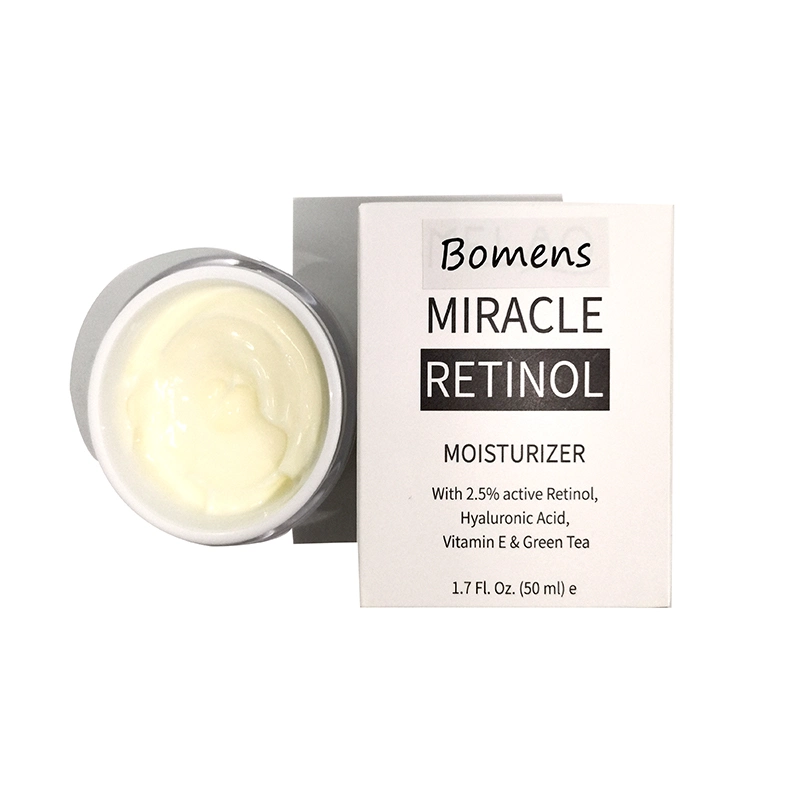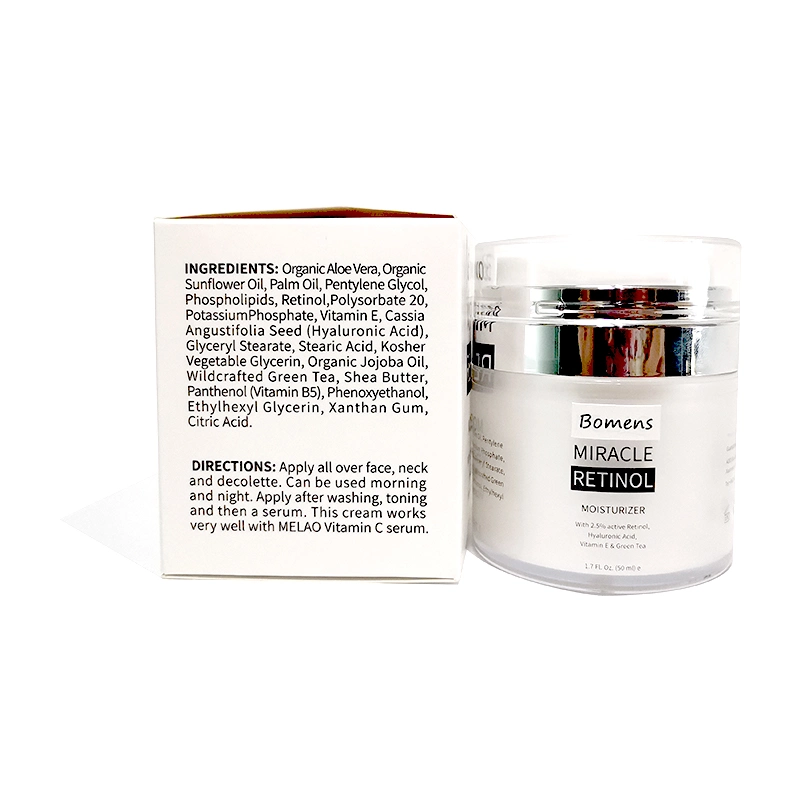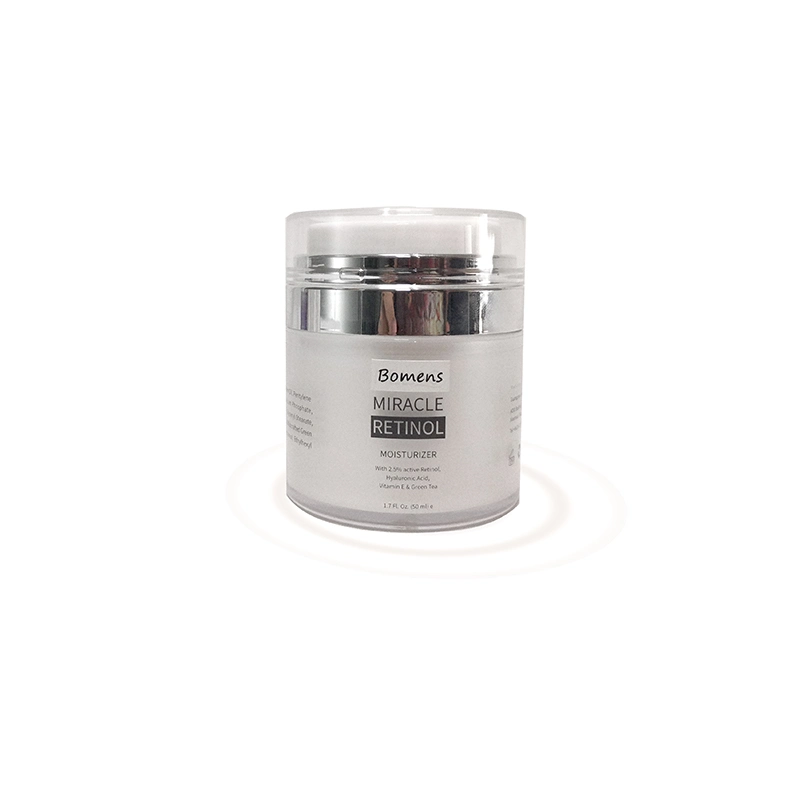 Before bed,wash your face as usual.Pat skin dry with a clean cloth and gently massage in the product.
For best results,use regularly.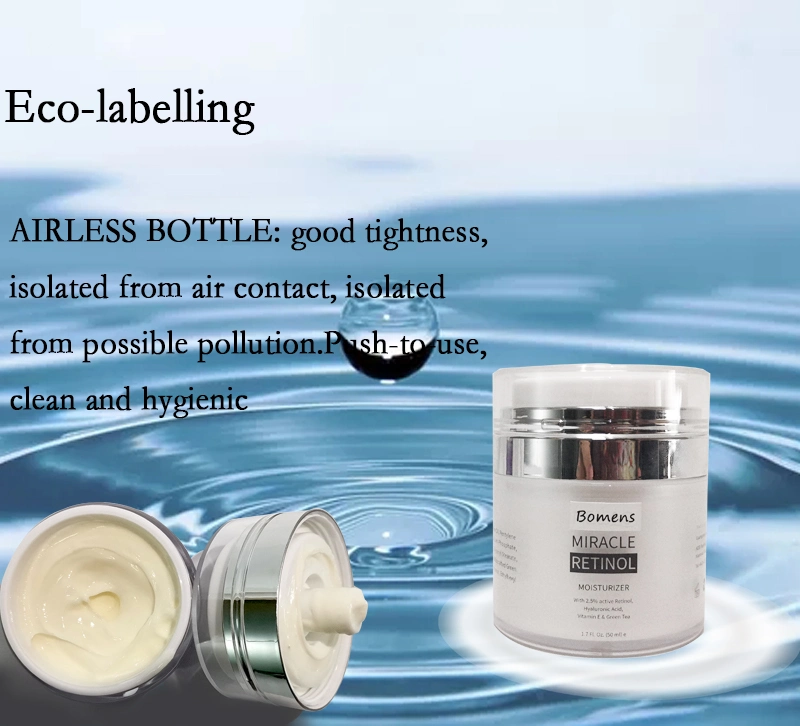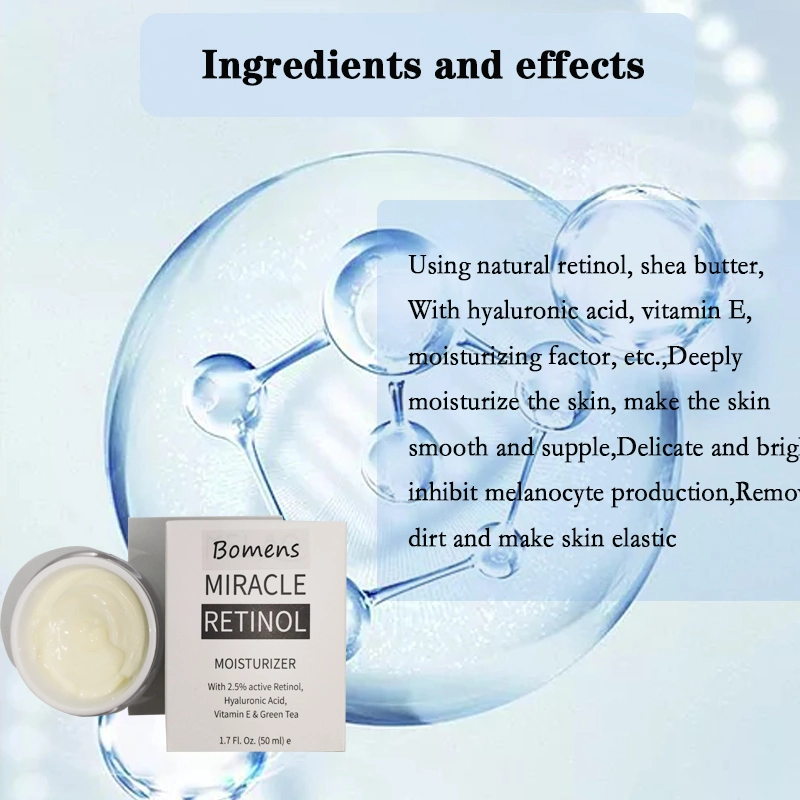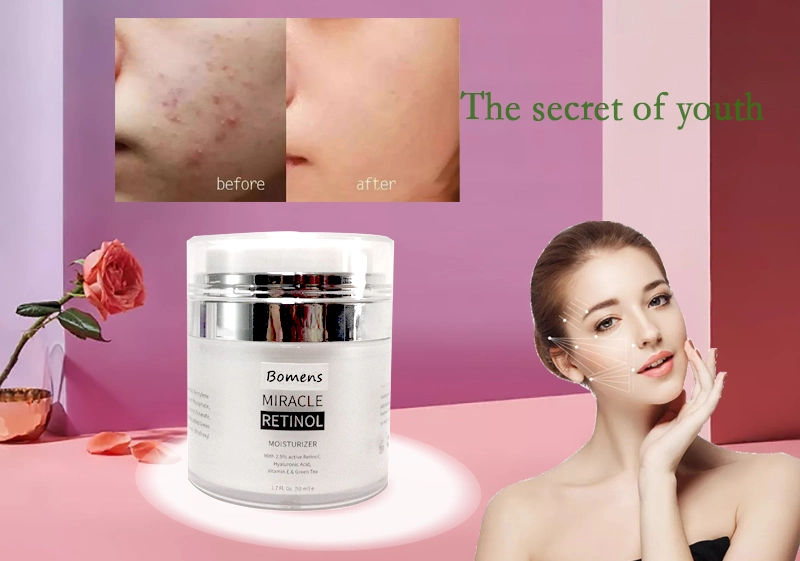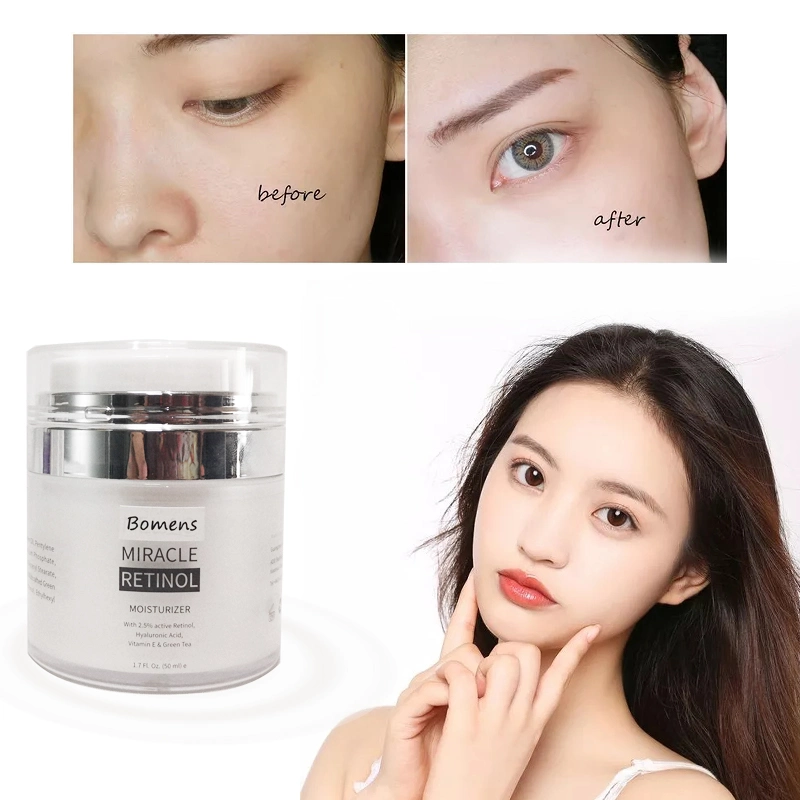 1. How can I get some samples? A: We are pleased to offer you free sample, but you need to bear oversea freight.

2. Where is your factory located? How can I visit there?
A: Our factory is located in Baiyun district, Guangzhou and near the airport. There is warmly welcomed for you visit our factory.

3. What is the delivery time?
A:7-30 days normally, detail delivery date should be decided according to productionseason and order quantity.

4. What is your MOQ?
A: The MOQ is based on your different order and packaging choose. Please contact us for more details.

5. What money are you trading by? Can you accept the rate be fixed during whole order if not RMB?
A: We are doing international business by RMB / USD / HKD / EURO / POUND and so on Yes, the rate can be fixed during whole order
by contact.

6. Are your prices be honest without bargain space?
A: we always trying best to quote best price to our customers, but sometimes it depend on your quantity.