Hyaluronic Acid Pen - P (0.3ml)

Hot sale 0.3ml new professional beauty product ha lip filler hyaluronic acid
pen injectable gun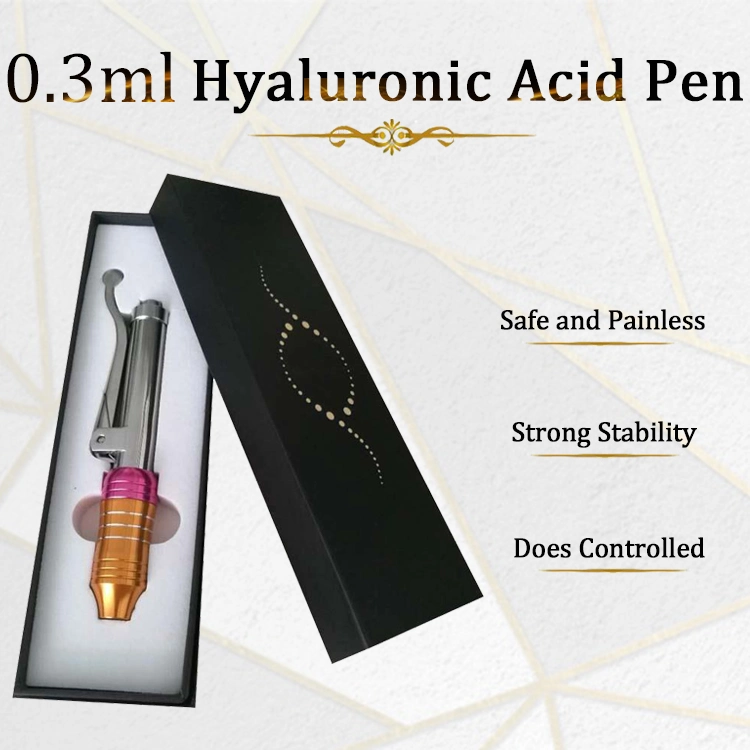 Hyaluronic Pen

has a special piston with a spring, which provide a uniform and quick administration of drugs that are being used. The microscopic hole, through which cocktails and biorevitalizants are injected under the skin, is twice smaller than the diameter of the needle used for injections.
While administering cosmetic substances by Hyaluronic Pen, drugs are absorbed and distributed under the skin much better in comparison with simple injections made by a basic needle.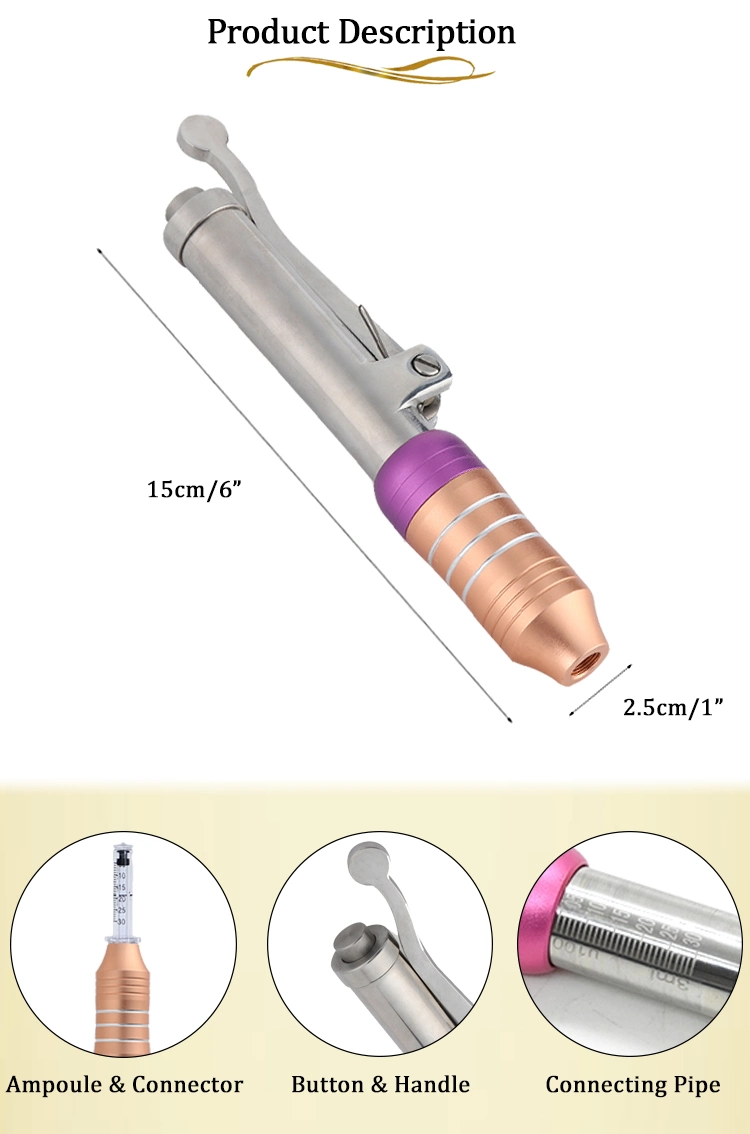 | | |
| --- | --- |
| Product name | Auro Secret Hyaluronic pen |
| Material Science | 316 Stainless steel |
| Configuration | Host pen nozzle |
| Size | 15cm x 2.5cm |
| Injection volume | 0.01~0.12ml |
| Packing size | 23cmx7cmx4.8cm |
| Weight | 400g |
| Model | P01 P02 P03 |

1.Needle Free
Many people suffer from needle phobia. Our Needle Free Technology alleviates needle phobia with needle-free injection.
2.Virtually Pain Free
Fast injection in less than 1/3 of a second, micro orifice, and the automated spring pressure make injections with 'THE SERA' virtually painless
3.Fast, easy, and safe
THE SERATM is simple. It can be used by patients for self-injection, or other individuals can administer injections of the prescribed medication.
4.No Risk of Needle-stick Injuries
It eliminates needle-stick injuries as THE SERA is needle-free, thus reducing disposal costs
Eliminates Cross-contamination
5.Nozzle and adapter are sterilized by gamma irradiation:
they are disposable, thus eliminating the possibility of cross-contamination.
6.Long Life and Low Maintenance
THE SERATM can be used for over 10,000 injections, and it is operated by a self-powered spring.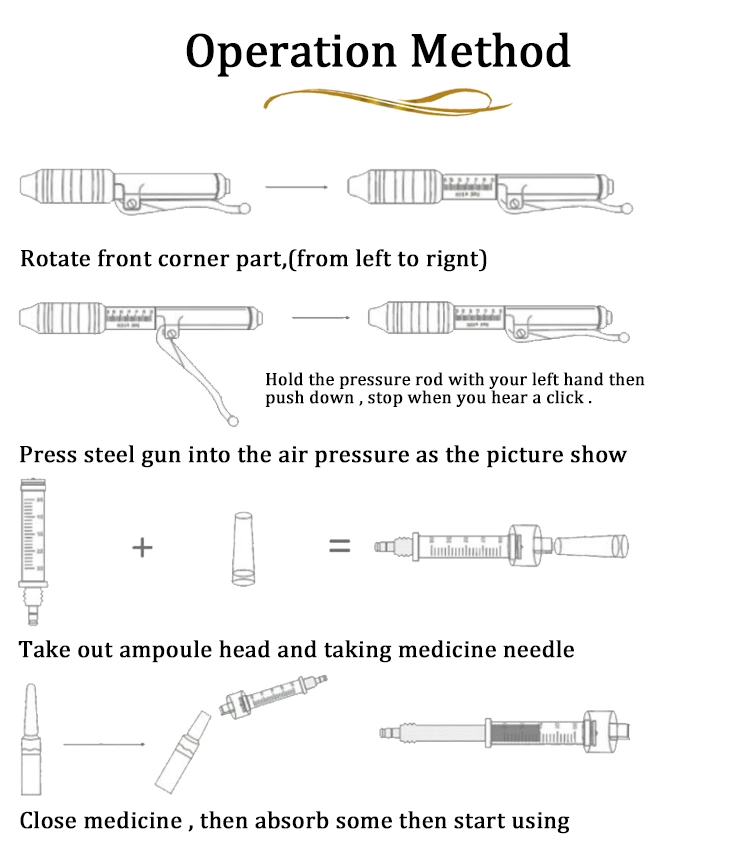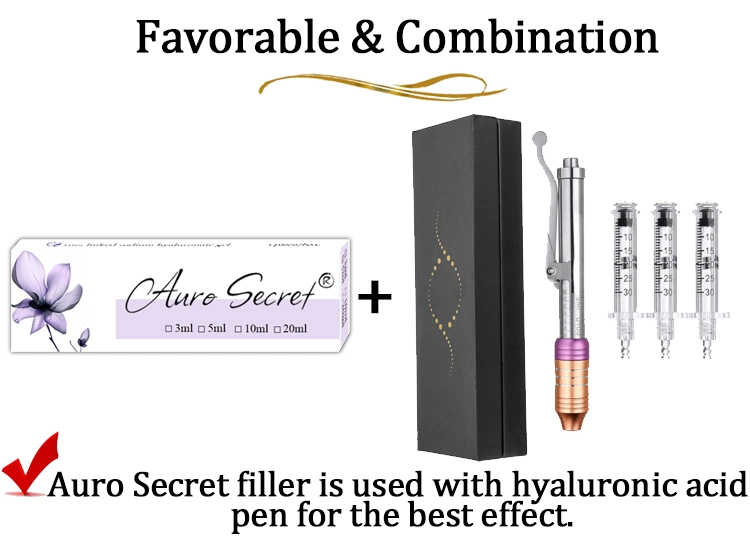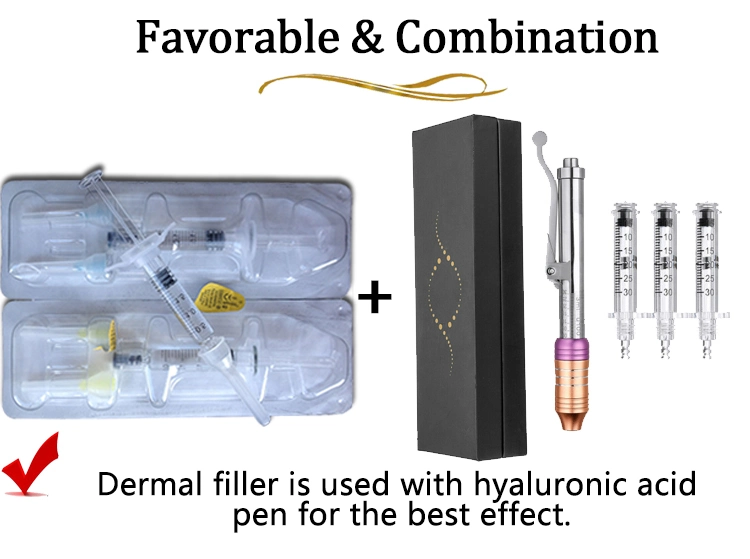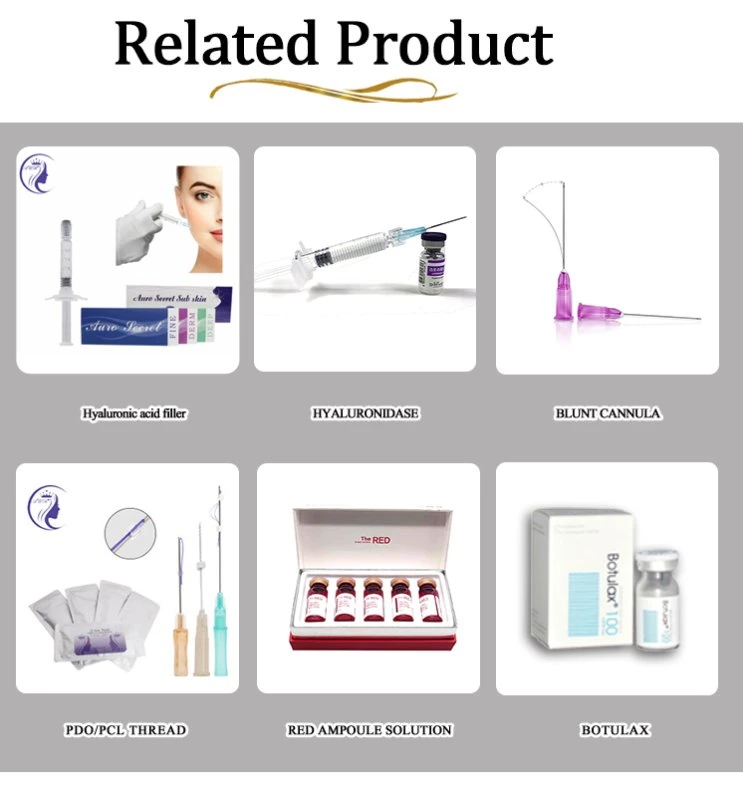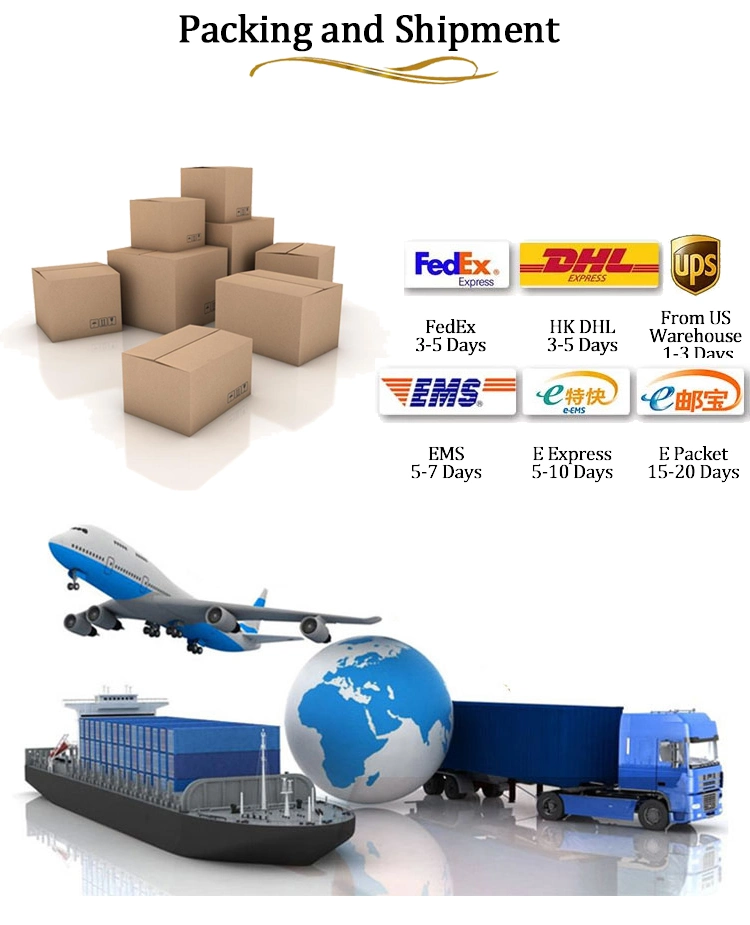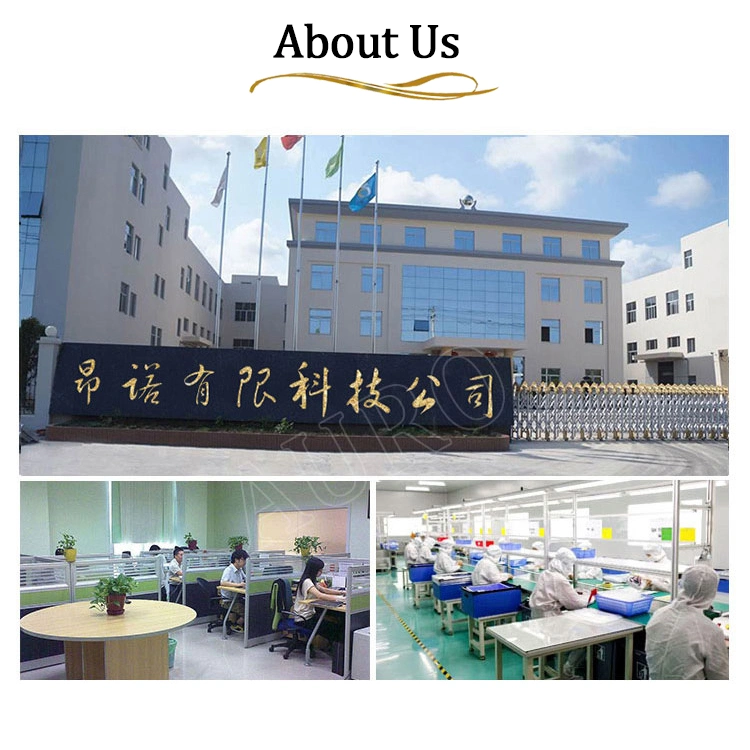 Auro Technology Limited is a leading innovator of advanced aesthetic medical technologies. The Company s technology enables physicians to provide excellent solutions for a broad range of medical aesthetic applications including face and, resurfacing skin, eliminating fine lines or wrinkles treating. Our own brand :
Auro Secret -hyaluronic acid filler ,Auro Thread-PDO,plla,pcl thread and blunt cannula .
We have built in the easy of use, versatility, intuitiveness and value that allow physicians to do what they do best .
FAQ:
Q: What is the MOQ?
A: We welcome small quantity for testing. MOQ is only 1 package!
Q: Can I mix different models?
A: Sure!
Q: Can I add or delete items from my order if I change my mind?
A: Yes!
Q: Can I put my own logo (OEM)?
A: Yes!
Q: When you ship my order?
A: Normally 5 days after receiving your payment, but it can be negotiated based on order quantity. Hope you could understand!
Q: How can you guarantee the production quality?
A: We have 15-year experience. We have strictly quality control system in our production process. We have 4 times inspection for each finished product before package.