Automotive Refinishing Coating Easy Sanding Body Filler Auto Repair Paint
Product Overview:
One component putty with excellent fillibility and fast drying speed. It's easy for blade coating and sanding,It can be used to quickly fill the defects like small scratches, sand holes and pinholes. The surface is delicate and flat.
CP720R Body Filler(Grey)
Operation Parameter
Mixing Ratio
Single component, no need to be diluted, you can use it once open it.

(If the solvent of spot filler has volatilized, can use thinner to dilute properly.)

Painting Tools

Putty knife, soft rubber or plastic blade.

The Coating Method
Coating directly, each layer scrape thin dividually, each layer's volatile time is 2

~3 minutes.

Drying Time
30 minutes/25

ºC

Adaptive Substrate
-Hardened, polished and clean old paint film, putty, the surface of one and two component primer.
-Surface of well-constructed polyester putty.
-Can not be used on bare metal surface and used as putty.
Announcements
1

,

Not suitable for large area construction but suitable for small area

.




2

,

It is recommended to work on the surface after polishing.
3

,

It is recommended that the construction thickness be within 1.0 mm.
4,Cover the lid immediately after using, otherwise the surface of the spot filler will be skinning.
Packing Specification
1KG*12

,300g*12*4

Shelf Life

At normal temperature, the storage period of unopened tank in a ventilated and dry place is 2 years.
Our Factory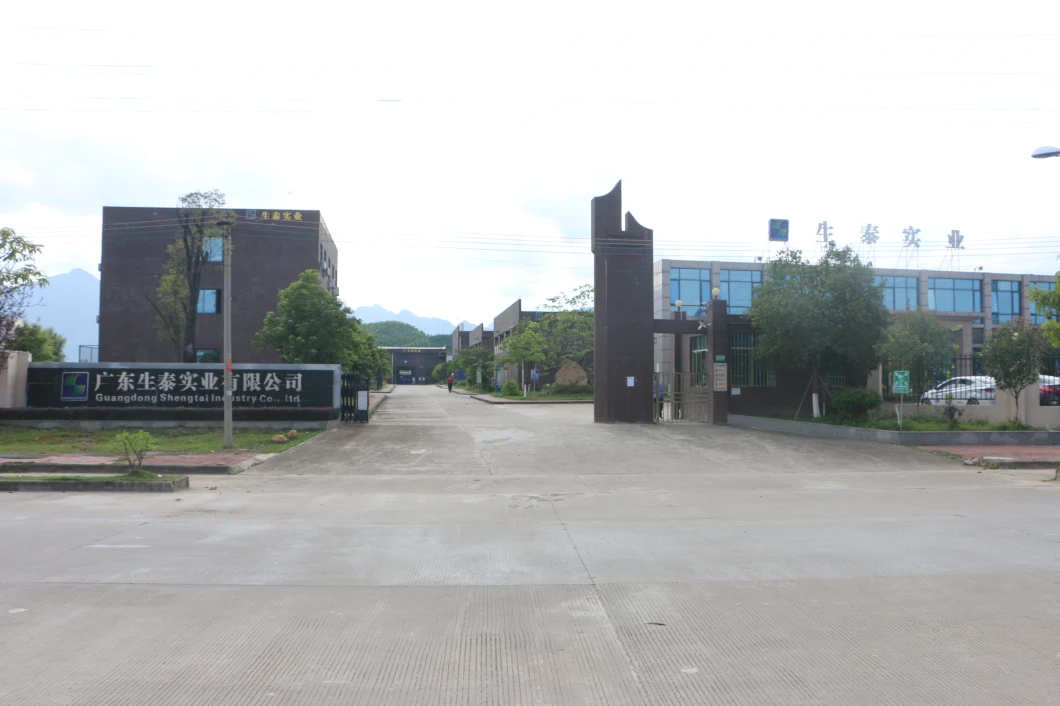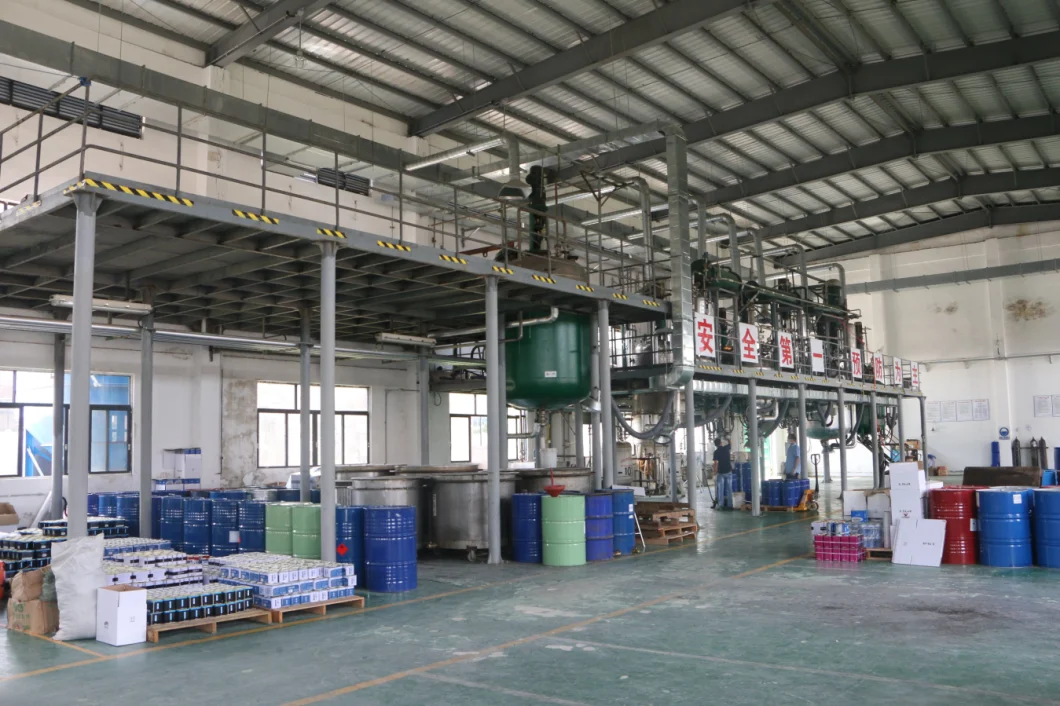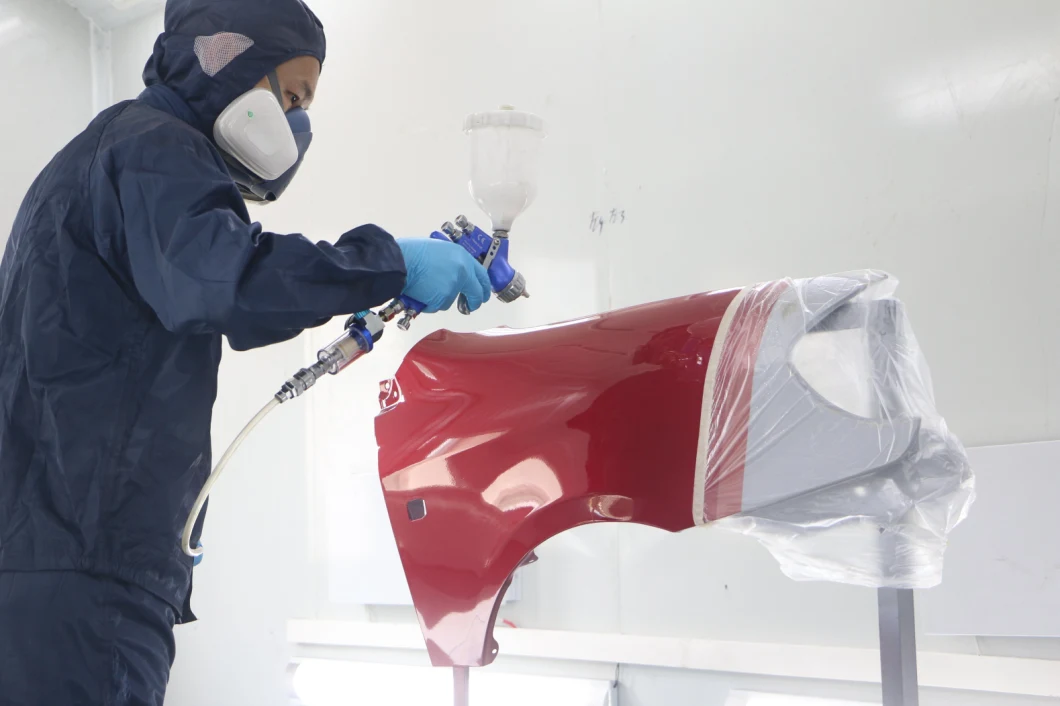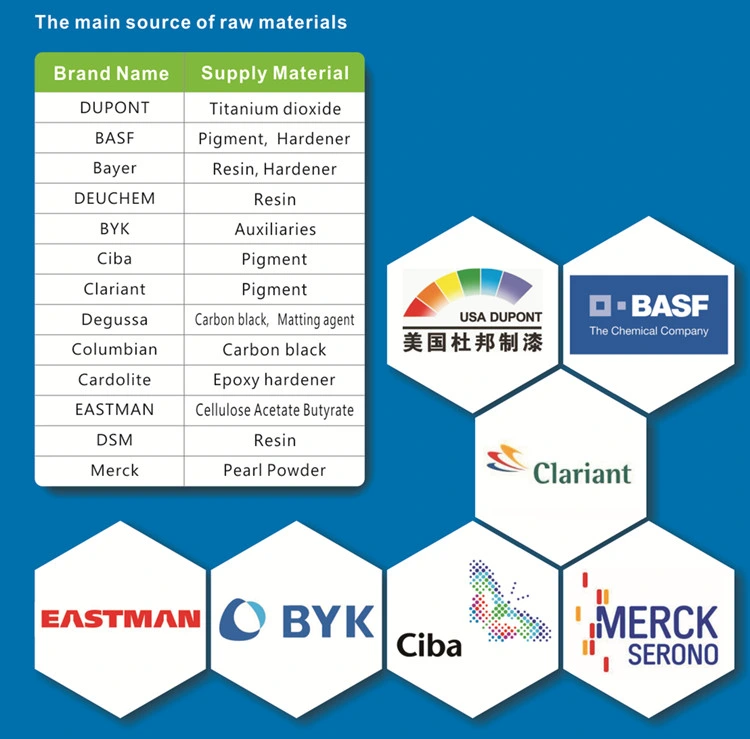 Package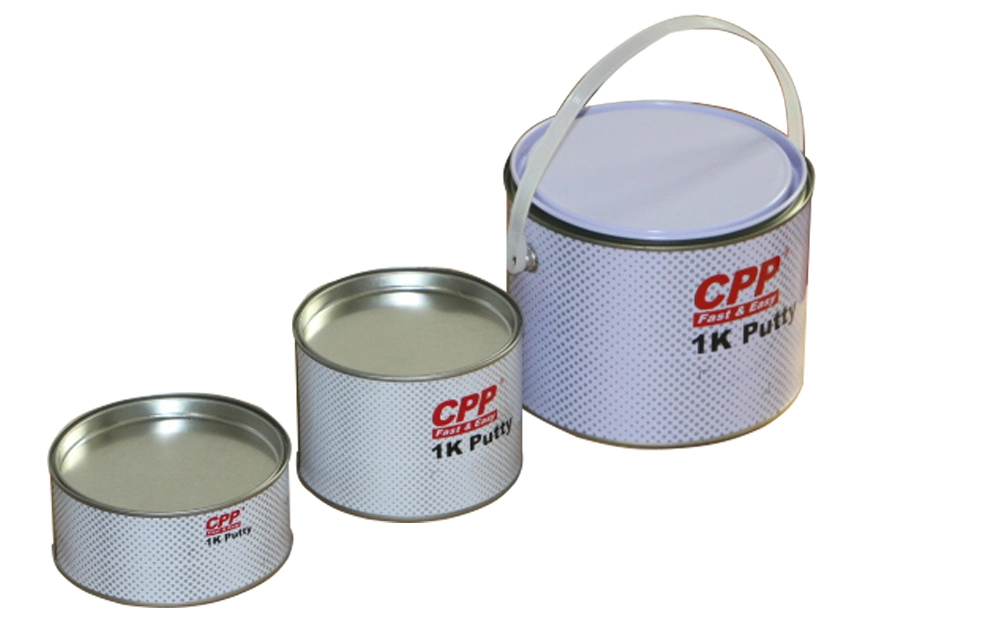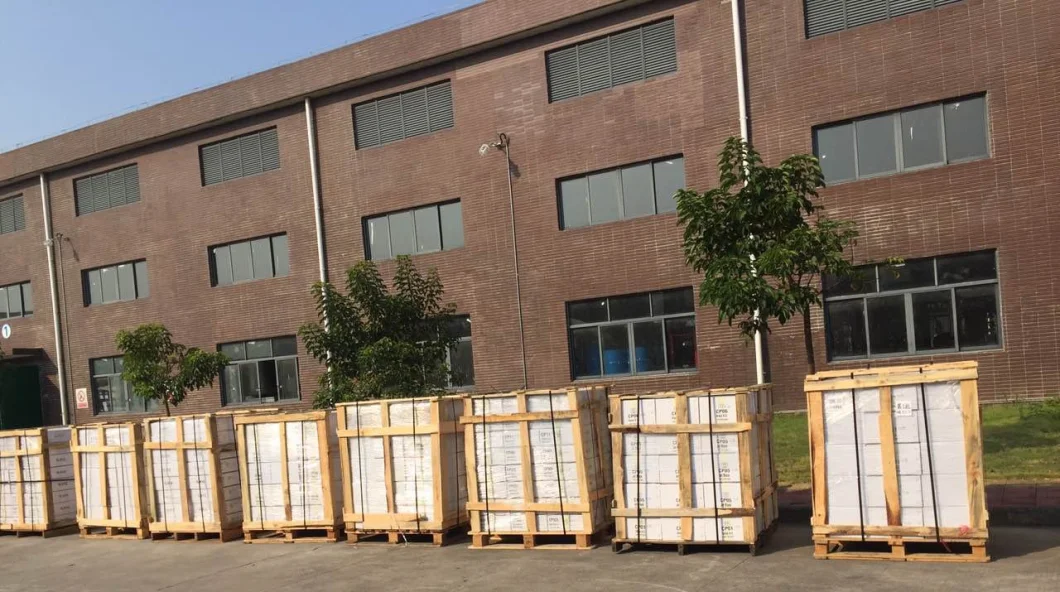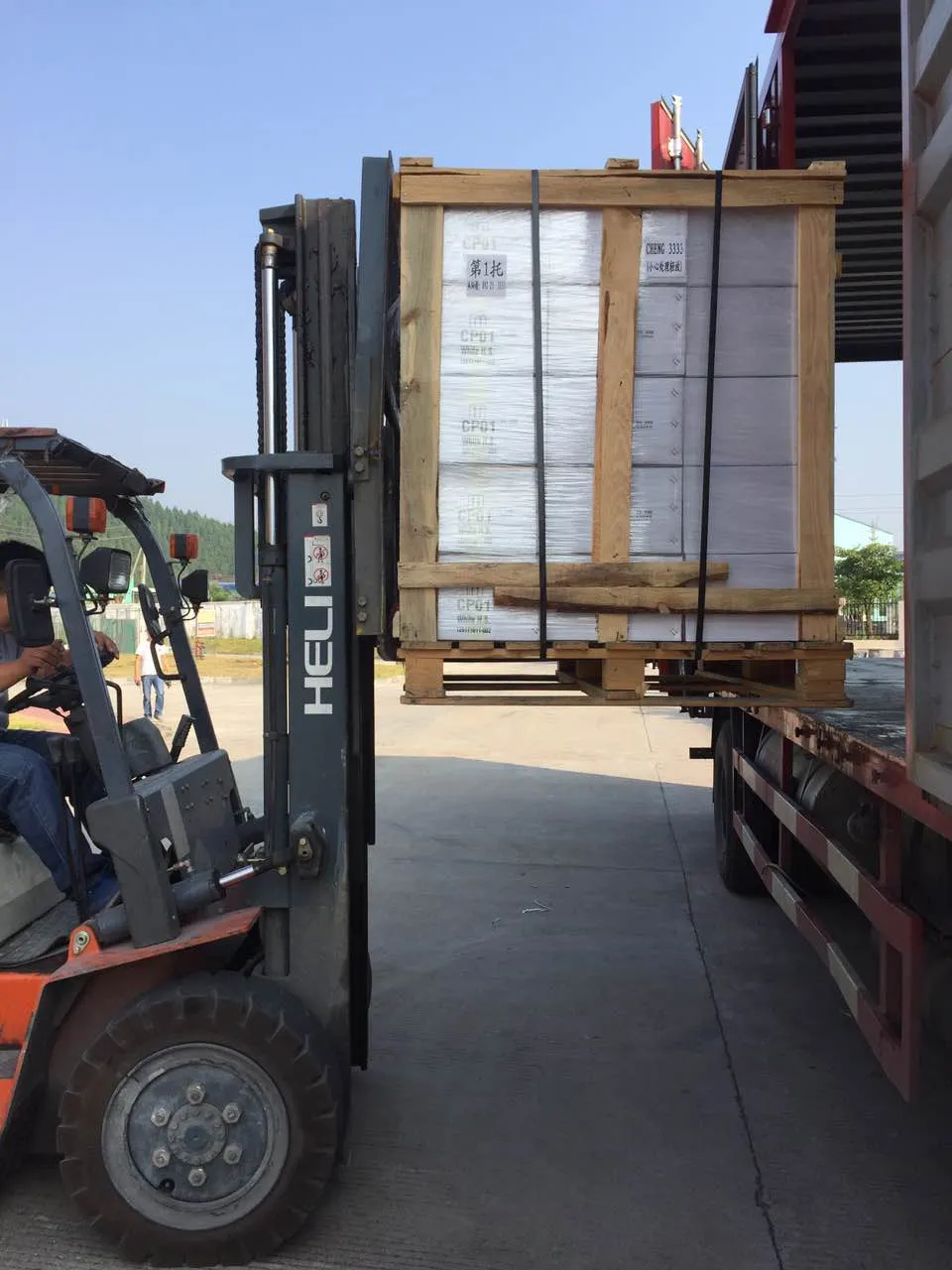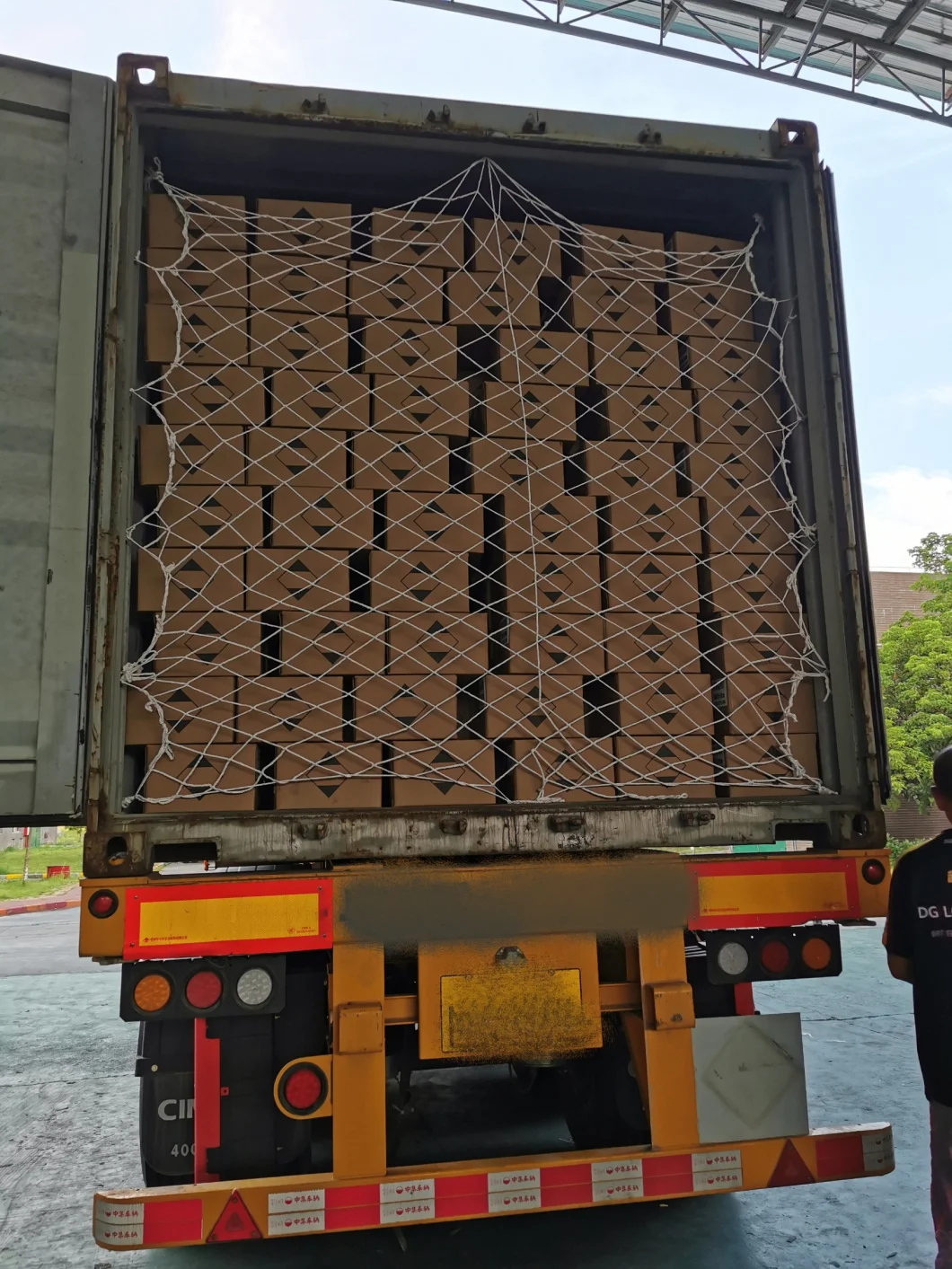 Our Certification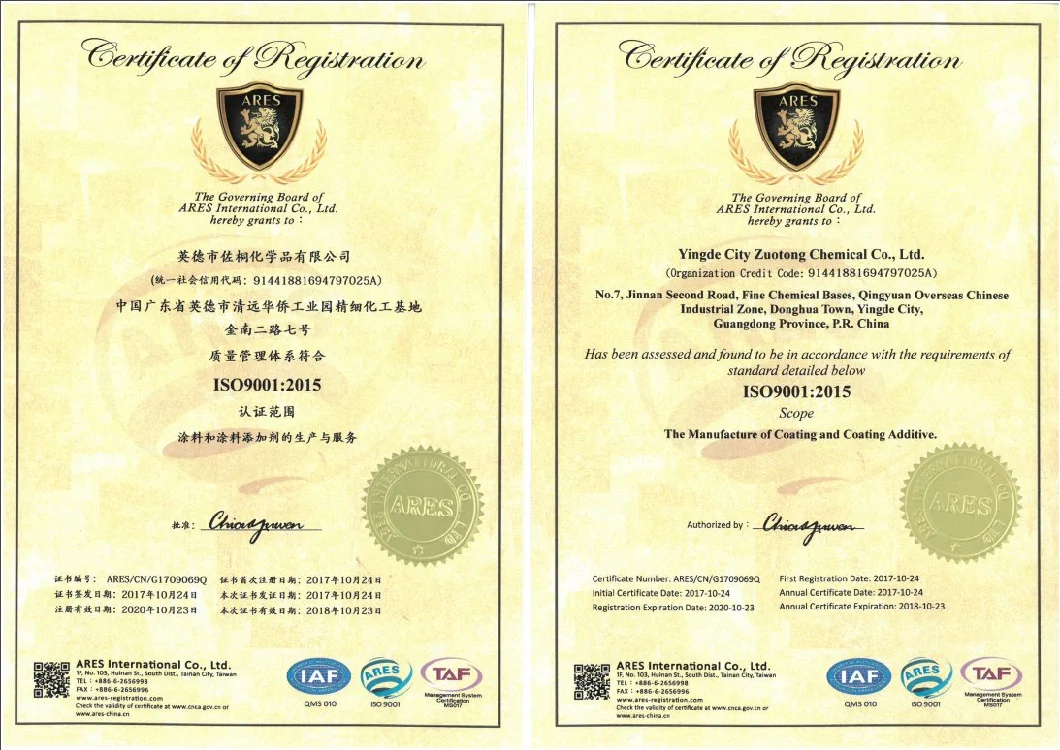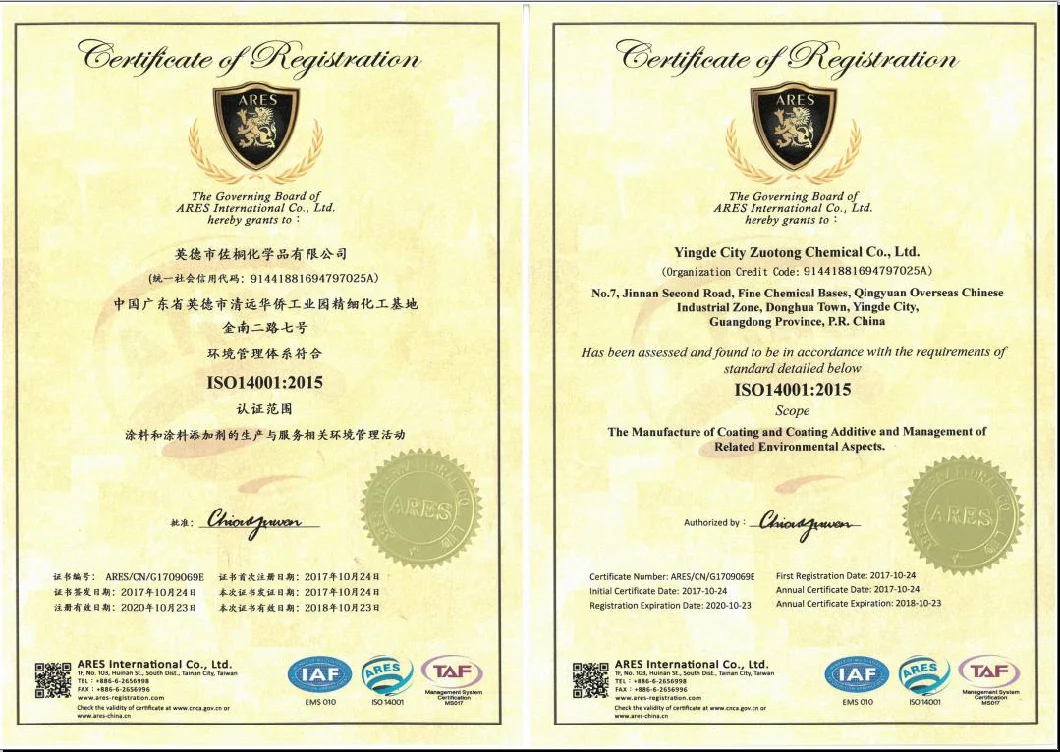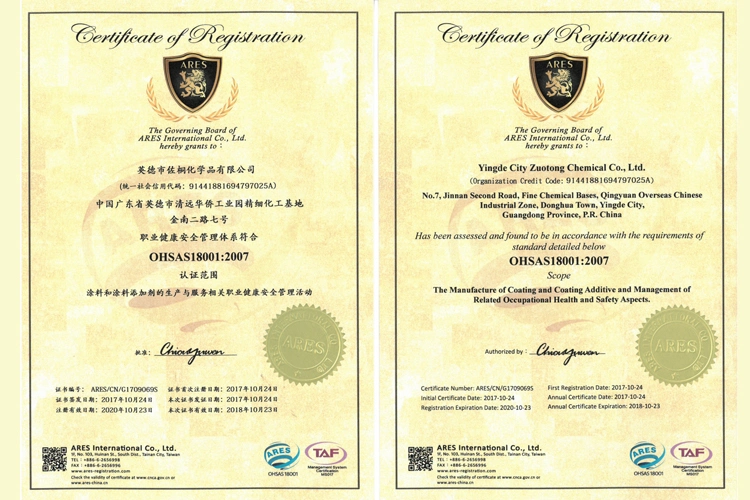 RFQ
Q: Do you have formulas for mixing car paint?


A: Yes, we will supply formulas including CD and on-line formulas.
Q: Do we need to add binder into the paint?
A: We have highly concentrated and medium concentrated color paint, if you want the medium concentrated color paint, it's no need to add binders.
Q: Can you supply promotional materials to us?
A: Yes, we can supply tinter charts, color cards, poster, T-shirts, catalogs, tin openers, etc.
Q: What kinds of materials do you use for auto paint?
A: To ensure the quality of our auto paint, we usehigh quality raw materials, e.g.: titanium dioxide from DUPPONT, pigment from BASF, Ciba and Clariant, resin from Bayer, DEUCHEM and DSM, hardener from BASF and Bayer, etc.
Q: How about your delivery time?
A: 15 working days aft receiving your deposit.


Distributor Wanted!!!
Join us to help you make more benefits!
Contact us now!