Product Description
Factory Price Weitamei 18g 100mm Stonger Face Lifting PCL Molding Cog Threads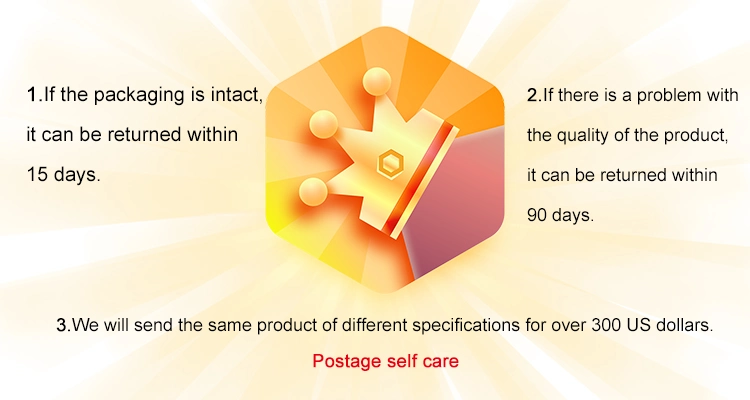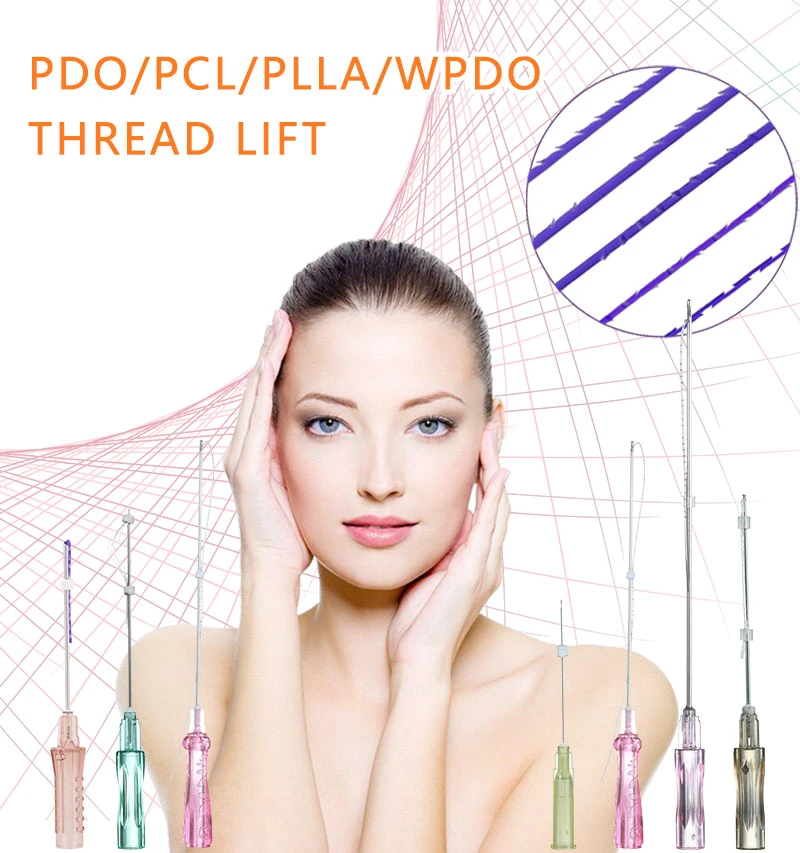 PDO thread is widely used for wrinkles removal,cheek,chin,eyebrow lift.Mono thread is mainly used for winkles on face and body,filler for lips.Screw thread has also function to tighten skin and assistant to cog lifting thread.Cog thread is mainly for lifting and skin tightening.There are nose thread and eyebag thread those special for nose filler and eye area.Tell us what effect or which part you want to apply for we will help to choose the best thread that fit you most.

1) what is PDO thread lifting?
PDO thread lifting technology is the latest revolutionary treatment for firming and lifting skin and V-shaped plastic face. These threads are made of PDO (Polydioxanone) materials, similar to those used in surgical sutures. The line is absorbable, so it will be reabsorbed within 4-6 months, leaving nothing but the remaining skin structure for 15-24 months.
2) what are the benefits of PDO thread lifting?
Areas that can be treated include raising the eyebrows, cheeks, corners of the mouth, nasolabial folds, and neck. When the thread is positioned correctly, you will find that the jaw line is clearer and the face looks more like a "V" shape. Due to the use of absorbable sutures, there will be no foreign bodies in the skin after 6 months.
3) how to execute the program?
After cleansing and disinfecting the face, you can use cream or direct injection of narcotics to relieve discomfort. The doctor will select the most appropriate line type and place it on each part of your face accordingly. The process takes about 30 minutes.
4) how long does the result last?
The thread will remain in the skin for 6 months. Even if collagen is completely absorbed, the stimulation and promotion of collagen will continue. With proper care, the improvement will last another year or longer, reaching a total effect of about 2 years.
5) is there any side effect?
This is a safe clinical procedure with no serious side effects except for some bruises and minimal bleeding at the screw insertion site. For more information, please contact us.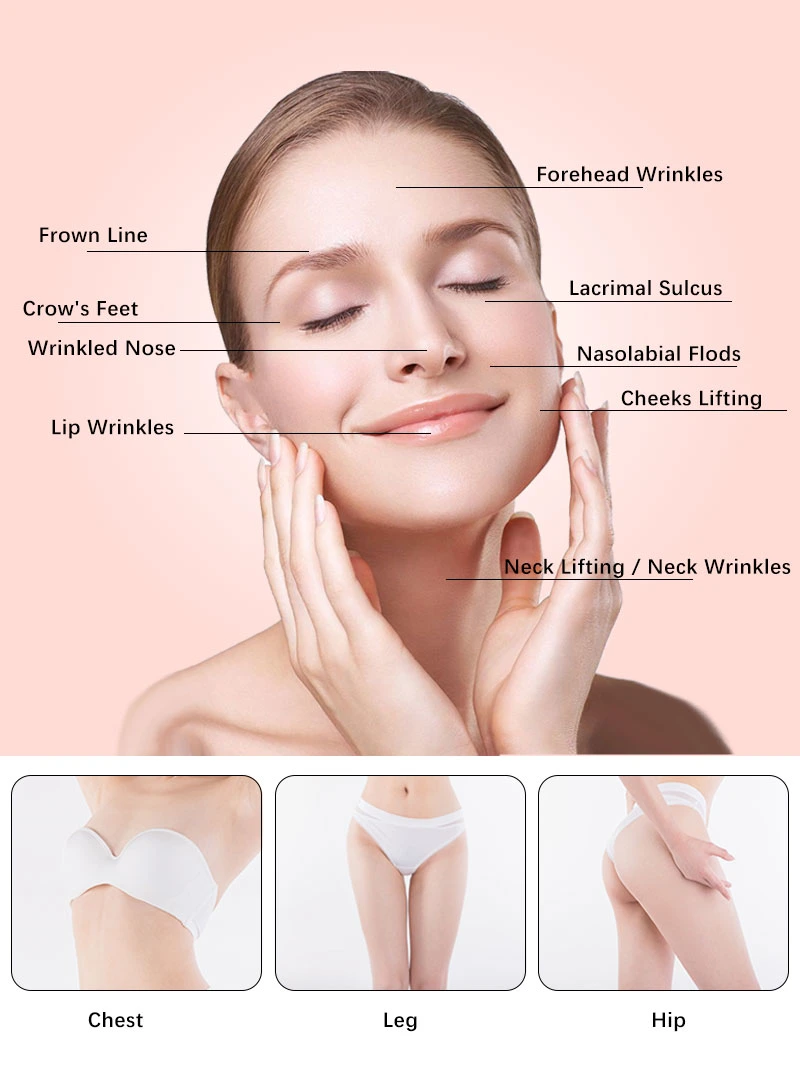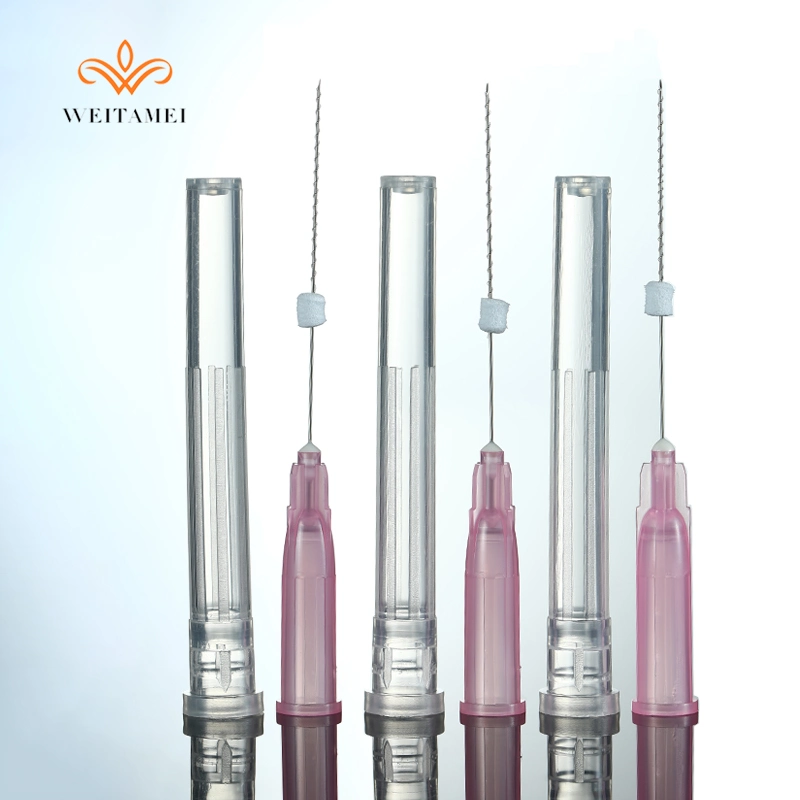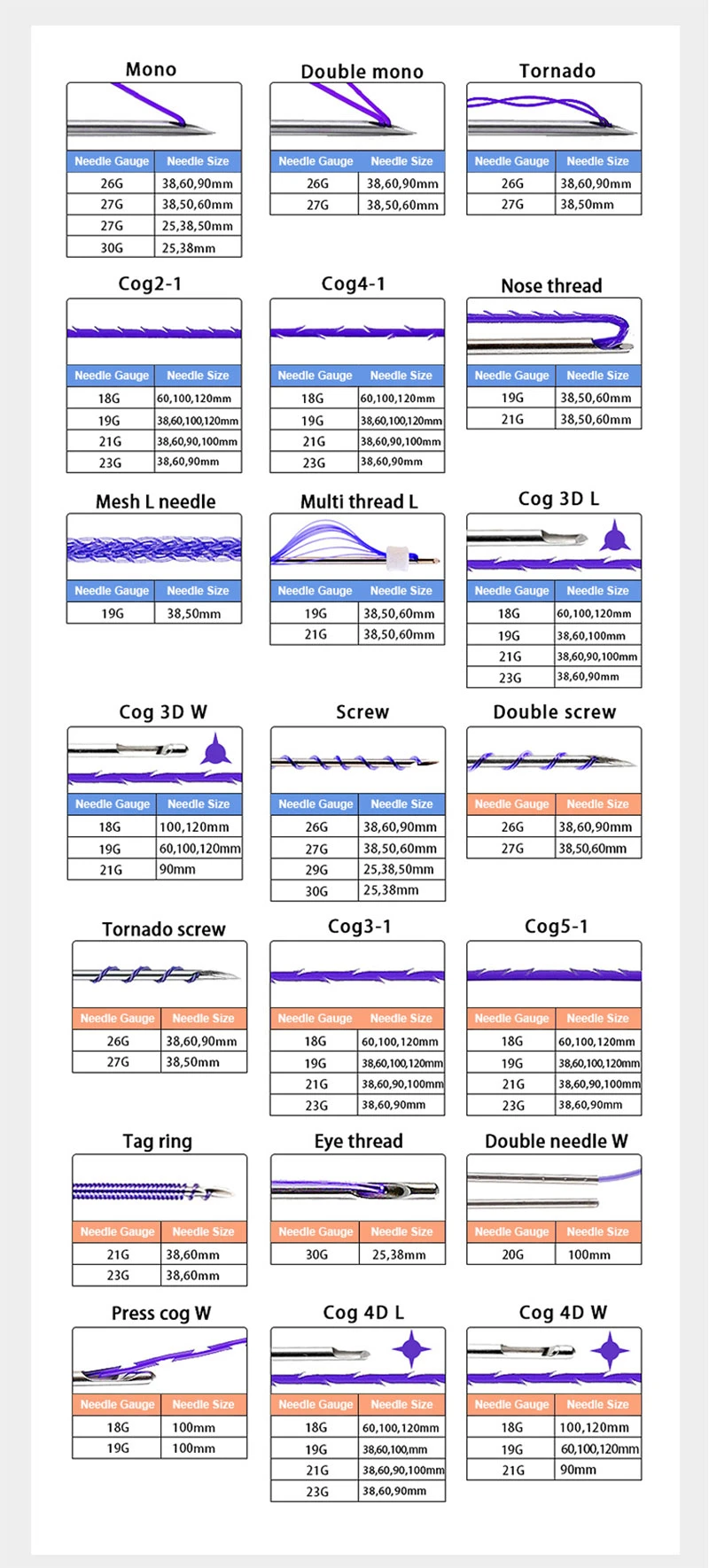 Hebei Weitamei Trading Co., Ltd. was established in 2008. It is committed to providing one-stop service for the beauty industry. In 2019, the Ministry of Foreign Trade was established. The team has 10 members and spends 300,000 research and development products. Our goal is to make each Individuals can use high-quality and inexpensive beauty products, the company's products are CE certified, our main products are PDO, PCL, PLLA, WPDO, hyaluronic acid, steam face, PDT instruments, water guns and other products with reliable quality, at the same time Welcome everyone to visit the factory.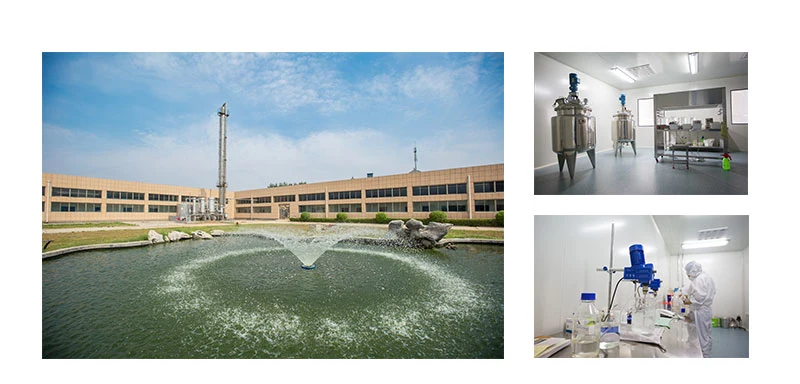 FAQ
Q:Why our price is the lowest?
A:Because we are a factory.
Q:What is the MOQ?Can I mix with different models?
A:MOQ is only one pack!You can mix with different models.
Q:Can I have a sample?
A:Sure,you can have one,but freight need you to pay.
Q:When will you arrange the dispatch once I paid you?
A:Shipped in 3-8 days after payment according to inventory and quantity.
Q:How long can we receive the PDO thread?
A:Usually 3-6 days threads will reach at customers' address.
Q:How get a price list?
A:Pls send us your detail specification with quantity,we will send you accordingly.