hyaluronic acid filler injection dermal fillers penis tightener juul skin
Revisage Q-more 20ml/syringe is the best hyaluronic acid filler for penis, buttock and breast enhancement.
No Minimum Order Quantity.
Immediate Shipment.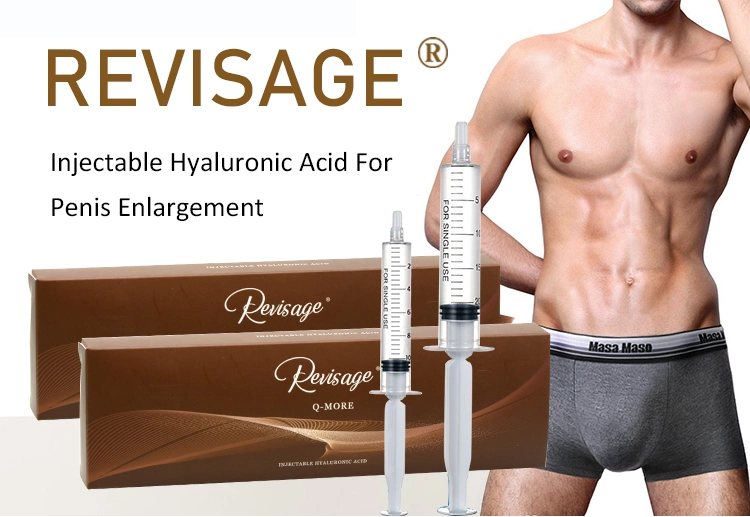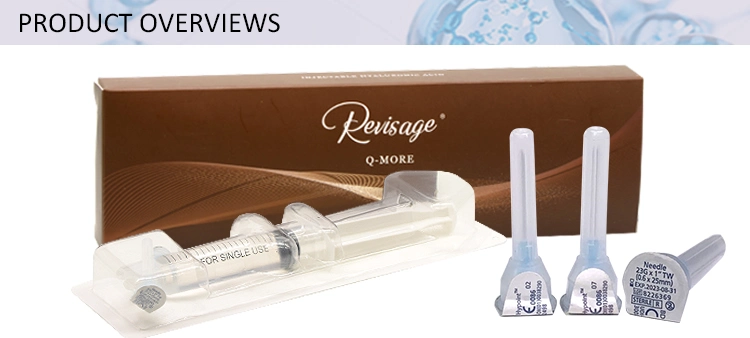 Revisage HA® is biodegradable gel made of no-animal cross-linked hyaluronic acid. Q-More 10ml 20ml
is one of the most popular model of Resivage dermal filler, it can offer a complete solution for penis enlargement.

Penis enlargement procedure is a process whereby professional aesthetic doctors carefully inject dermal fillers
into the gland penis (head of the penis) and the shaft in order to increase the circumsta -nce of it. This process,
though do -ne meticulously and carefully, only takes about 1 hour to complete. The swift and fast procedure would
allow you to live your normal daily lives as soon as the procedure is over.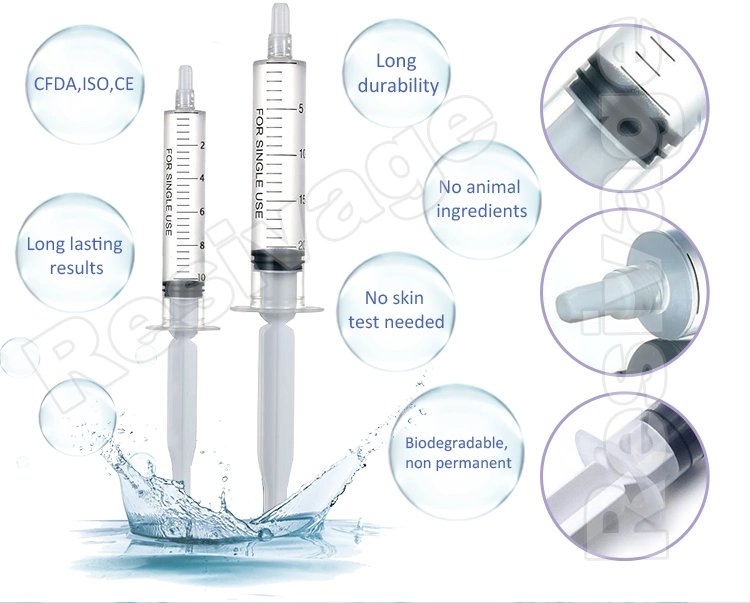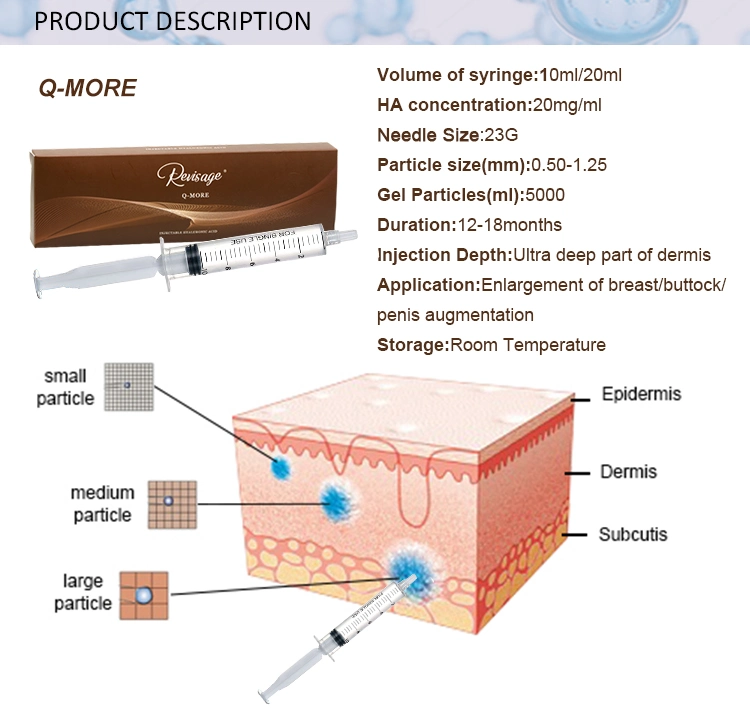 The penis enlargement with dermal fillers procedure have been around for several years now and the responses
from the clients are very satisfactory. Majority of our clients agrees that the procedure increases their penis size by
20% in circu-mference but it may vary from individual to individual.We are glad to have helped many of our clients
to have a satisfactory, healthy sex life. Now, give us the chance to help you (and your partner) to enjoy it as well.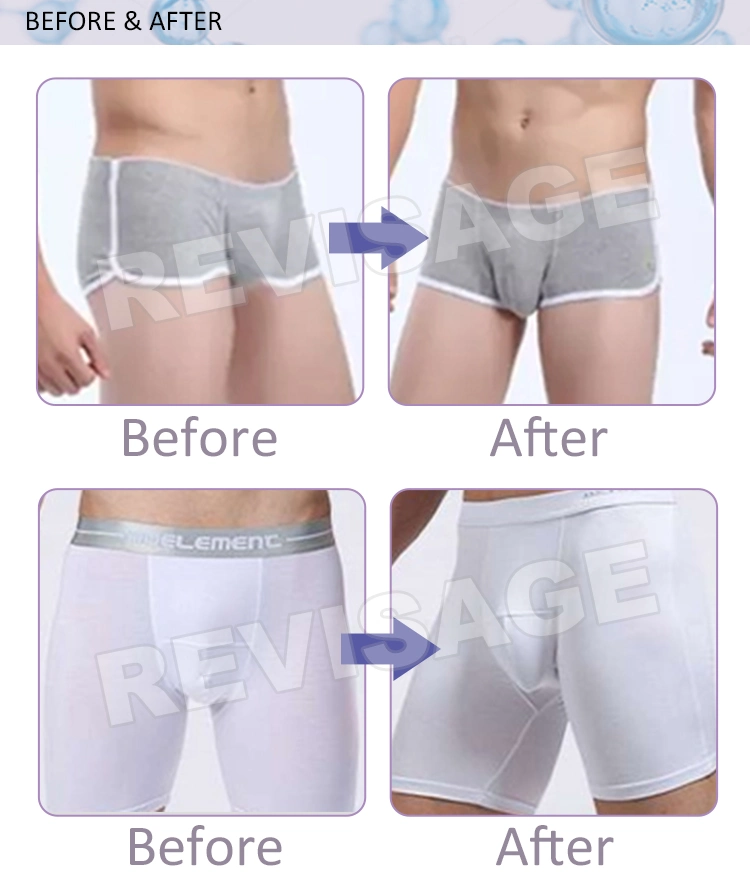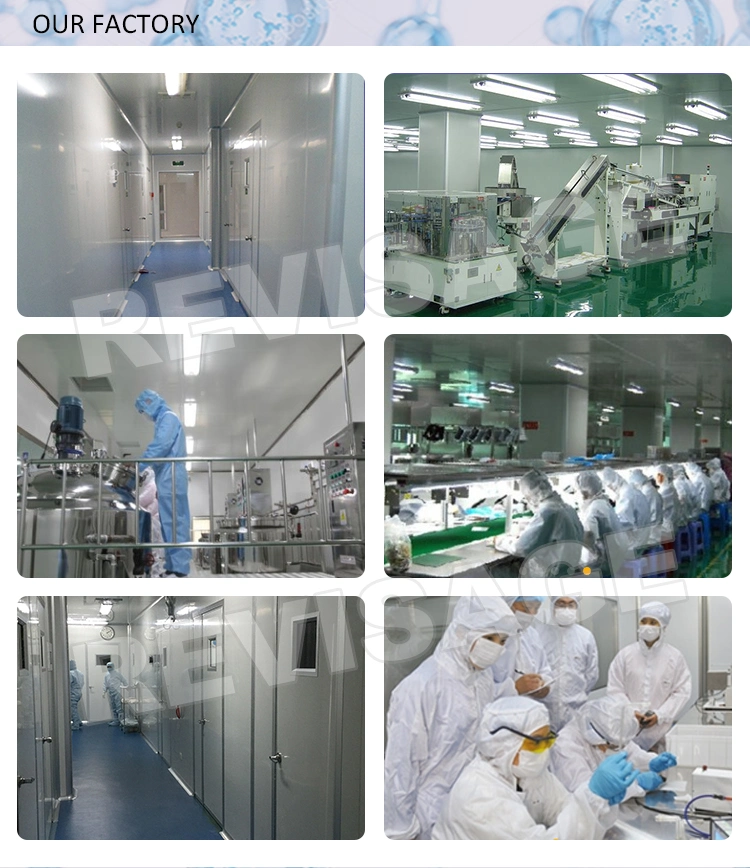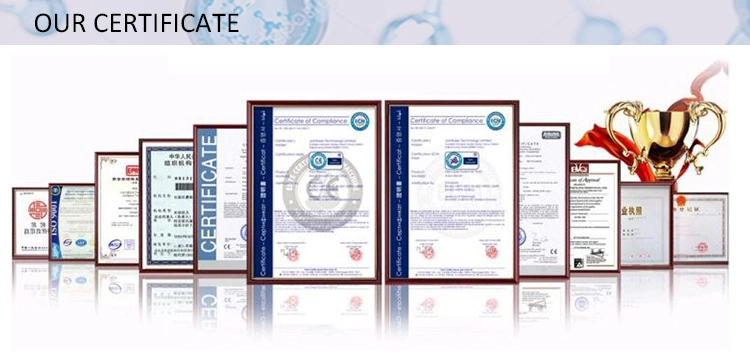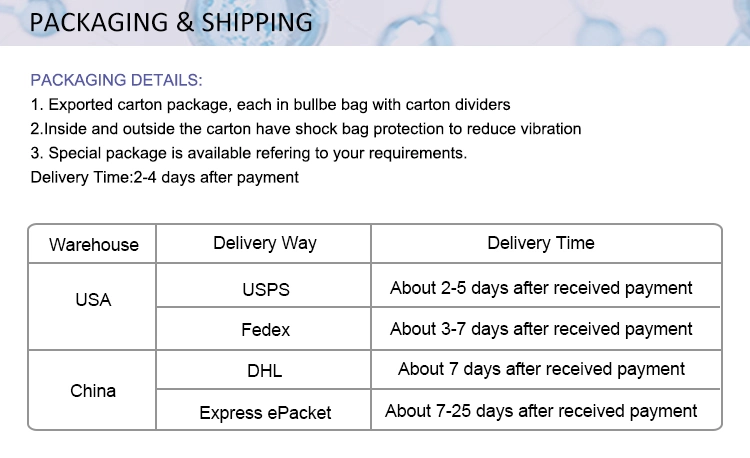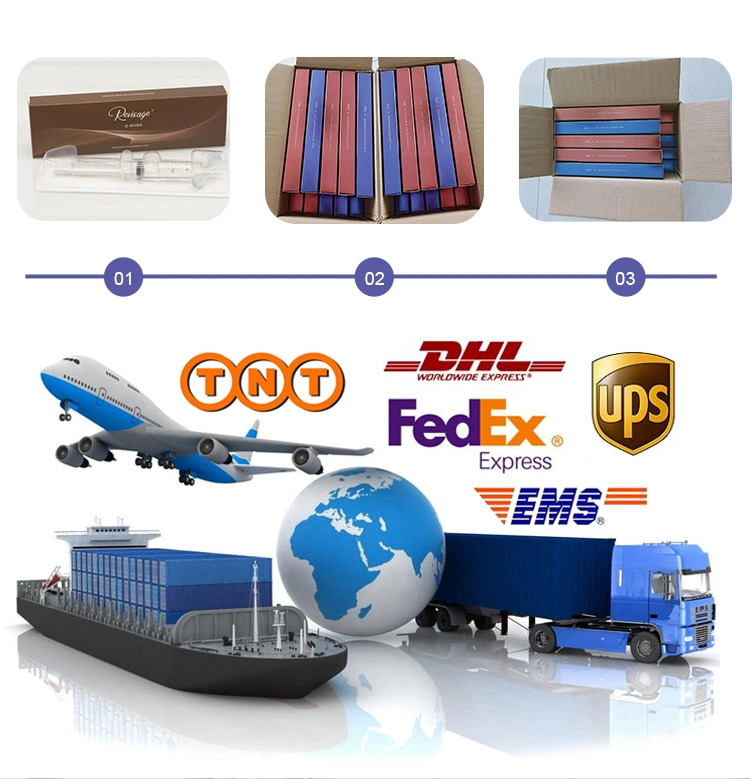 Q What is the MOQ ?
A We welcome small quantity for testing. MOQ is only one piece!
Q Can I mix different models?
Q Can I add or delete items from my order if I change my mind?
Q Can I put my own logo (OEM)?
Q When you ship my order?
A Normally 2 days after receiving your payment, but it can be negotiated based on order quantity. Hope you could understand!
Q How about the expiry period?
Q How can you guarantee the production quality?
A We have 16- year experience. To guarant
for safty, we apply strict quality control system and clinical test, which is jointly undertaken by Grade III Class A hospitals,
famous for scientific research and medical strength.