CE marked cross link korea revolax hyaluronic acid dermal filler deep 20ml injection wrinkle remove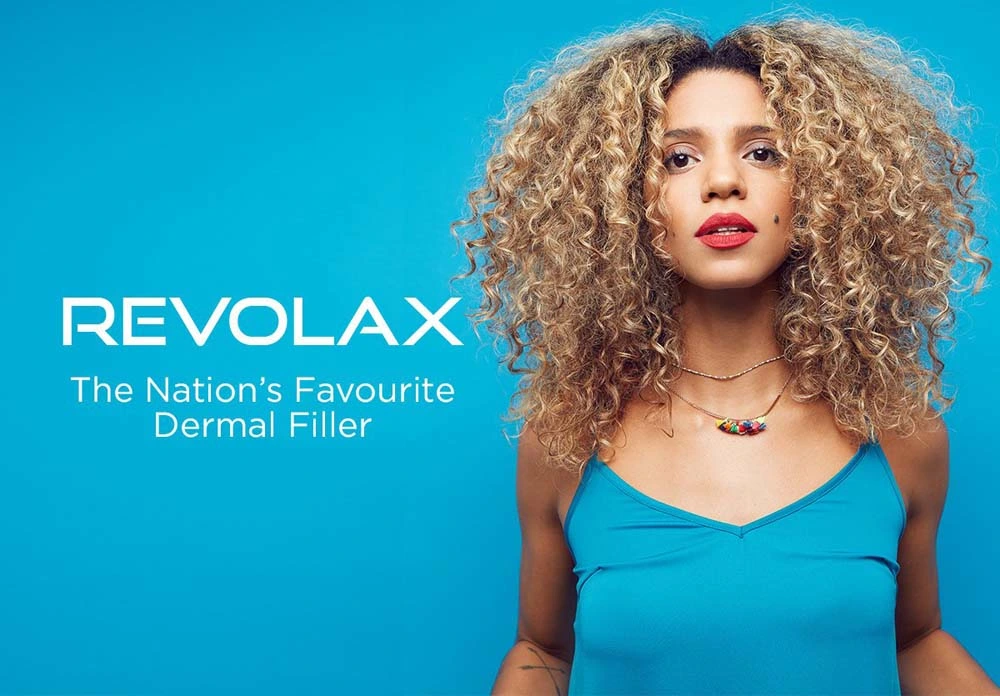 Here at REVOLAX, we're committed to supplying the highest quality, HA dermal fillers to our customers. With only the highest purity of Hyaluronic Acid and advanced cross-linking technology, the non-animal soft tissue filler has become a firm favourite in the market since its introduction by Fox Group in 2016.
With three different products within the REVOLAX range, we're shedding light on the differences between each so that you can find which one works for you.
REVOLAX Fine
REVOLAX Fine with Lidocaine is the most lightweight dermal filler within the REVOLAX range and is designed for superficial lines including crow's feet, glabellar lines and neck wrinkles. The dermal filler lasts between 9-12 months and can be easily dissolved with Hyaluronidase.
Further to this, REVOLAX Fine is also the best suited for use within the Hyaluron Pen.
REVOLAX Deep
REVOLAX Deep with Lidocaine is a thicker and more long-lasting gel than REVOLAX Fine used to treat nasolabials folds or augmentation of the cheeks, chin and lips. The monophasic HA filler is to be injected deep into the dermis or subcutaneous tissue. REVOLAX Deep lasts between 12-18 months.
REVOLAX Sub-Q
REVOLAX Sub-Q with Lidocaine is the thickest in the REVOLAX range and is best suited for cheek, chin, nose and jawline augmentation. With a duration of 12-18 months and recommended for treatment of deep to extremely severe wrinkles, REVOLAX Sub-Q has an advanced ability to mould under the skin whilst also maintaining structure and longevity. REVOLAX Sub-Q is the longest lasting dermal filler however if necessary, can be easily dissolved with Hyaluronidase.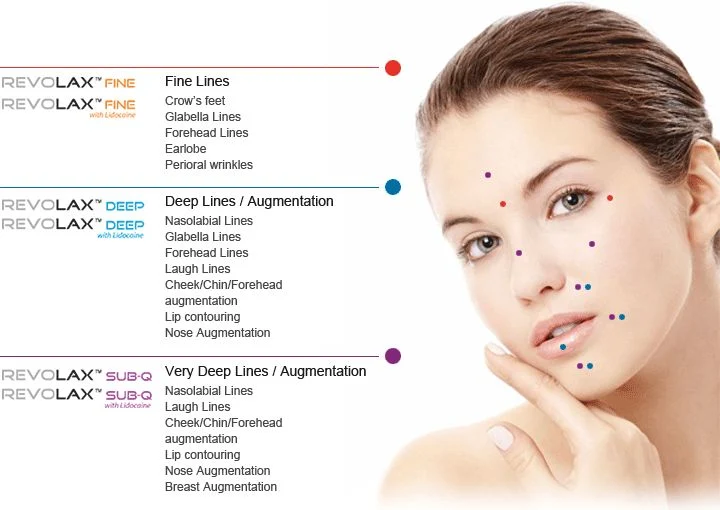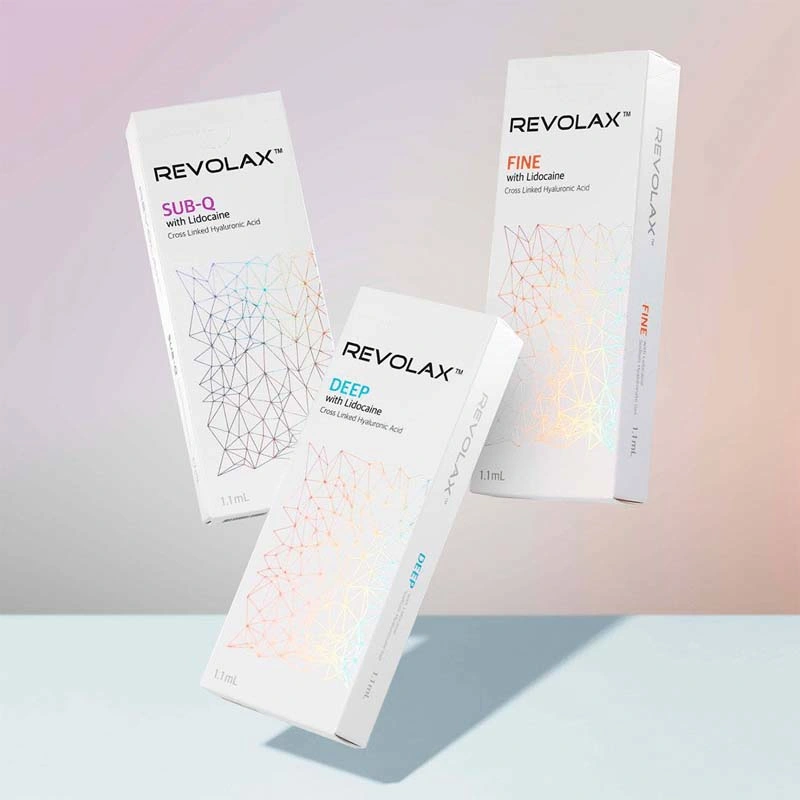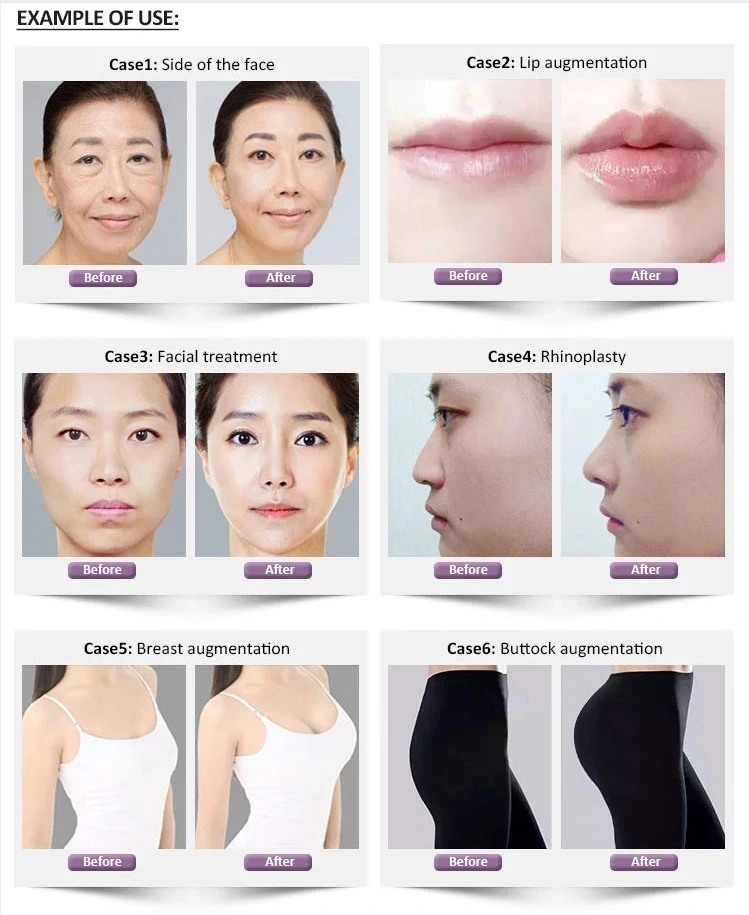 Shijiazhuang asa technology co., LTD. Is a modern company integrating research, production, sales and service. The company focuses on the development of PDO, gaining a certain position in the Chinese market, and the cooperation manufacturers are selling well in the world, and the products are exported to America, Europe and southeast Asian countries. In today's competitive industry, in the tide of holy dreams to focus the PDO, constantly pioneering spirit, natural health and beauty products, professional and authoritative scientific research center, advocates the concept of skin care, and become one of the few large PDO company in China, has its place in the international market!