Car Refinish Coating Auto Body Filler Paint 2K Polyester Putty
Product Description
The advantages of new solid putty over ordinary putty:
1,Paste state: It does not reflect the consistency problem of the putty.
2, Construstiong: Fine texture, smooth coating and scraping properties.
3, Small sand holes: at least 60% less sand holes than ordinary putty.
4, Sanding property: The new solid putty is easily on grinding.
5, High-temperature resistance: High temperature resistance up to 130 degrees.
6, Packability: Grey fine solid, with better packability.
7, Interface: Firm, neat, better interface effect.
8, Flexibility:Higher than the national standard of ordinary putty.
9, Air dying property and adhesion: More suitable for dry grinding and fast repair, more effectively avoid bubbles, cracking and other problems.
10, Economic and efficient: It can save time and greatly improved construction efficiency, because of it's good coating and scraping properties, good air-drying property and good Formability.

Comparative advantages of technical parameters:
| | | | | | | | |
| --- | --- | --- | --- | --- | --- | --- | --- |
| | Pot life of scraping | Surface drying time | Sanding time | Flexibility | Adhesion | Impact resistance | Anti-temperature property |
| New Solid Putty | | | | | | | |
| Ordinary Putty | | | | | | | |
Construction range:
Can be used on auto repair iron plate, steel plate, furniture wood, etc.

Main Technical indicators:
Heat resistance of steel plate(Bake at 120 ºC for 1 hour)

Water grinding time 25ºC(min)

Starch and pulp are obvious
1, Remove rust, oil, dirt, old film, water,etc. from surface completely by sander and solvent before we use solid putty.
2, The putty and hardener should be mixed evenly in strict accordance with the specified proportion(100:1.5~3), and the color must be consistent, and scraping should be completed within about 3-5 minutes, otherwise it will be scrapped if it become gel.
3, Apply and scrape the adjusted putty on the 2k primer or the surface of cold-rolled plate after grinding. If thick layer is needed, it is better to scrape several times to the required thickness.
4, After thorough hardening, water or dry grinding can be done. 20 to 30 minutes after scraping is the best wet grinding time, and the the best dry grinding time is 1 hour to 1.5 hours(at 25ºC, humidity less than 40%). Make sure the putty is completely dry before spray paints.
Notes:
1, When scraping, if there is bubble infiltration, must be thoroughly scraped with a scraper to ensure good adhesion.
2, The putty which mixed with hardener should not be put back
into the original pot. It should be capped immediately after use for avoiding the deterioration of the putty if solvent
volatilization. It is strictly prohibited to infiltrate into the thinner and other solvents to dilute the solid putty for construction.
3, When the temperature is low and the humidity is high, the curing time of the application will be slightly extended. The consistency of putty and the gel time can be adjusted according to the customer's requirements.
4, This product is compatible with a variety of primers, but it cannot be scraped on phenolic primers or alkyd primers to avoid falling off and bubbling. Make sure the primers are completely dry when applying and scraping putty to avoid falling off together.
5,Matched with special hardener, can not be mixed with other hardener.
6, This product is not suitable for direct coating and scraping on galvanized sheet, aluminum, stainless steel and other plates.
7, It can be stored in a cool place(below 25ºC) for 12 months.
Our Factory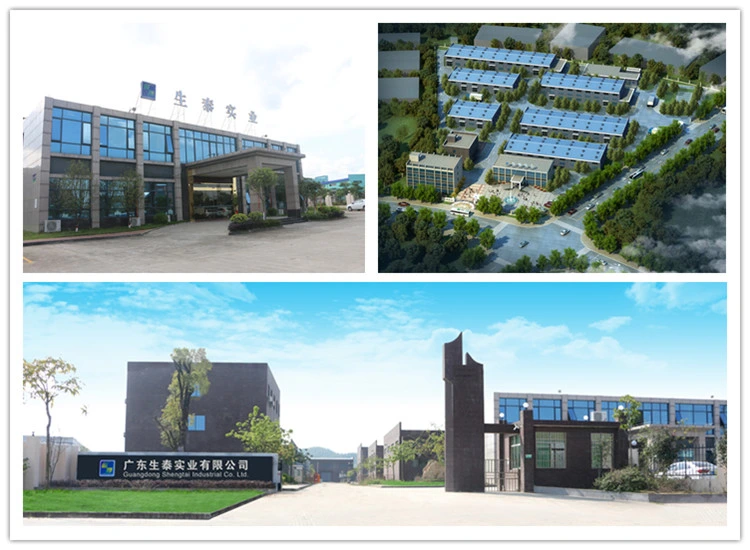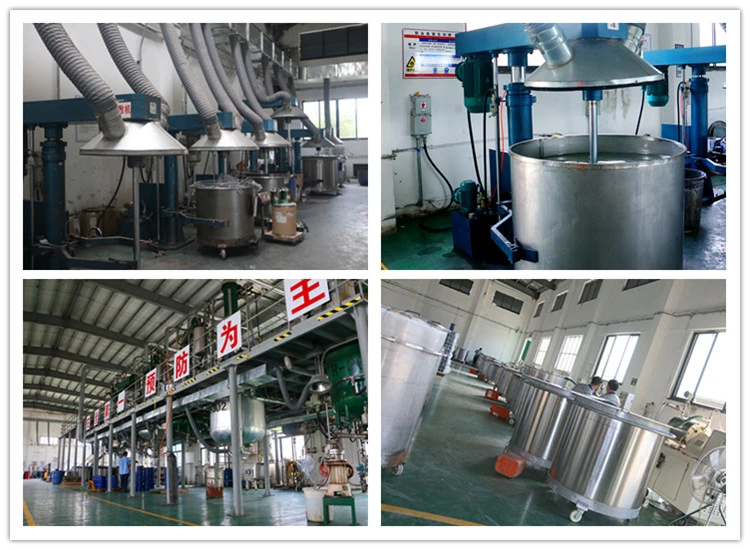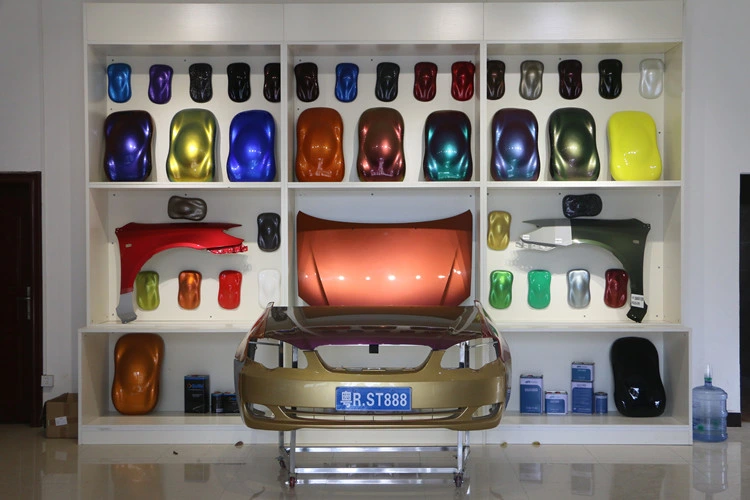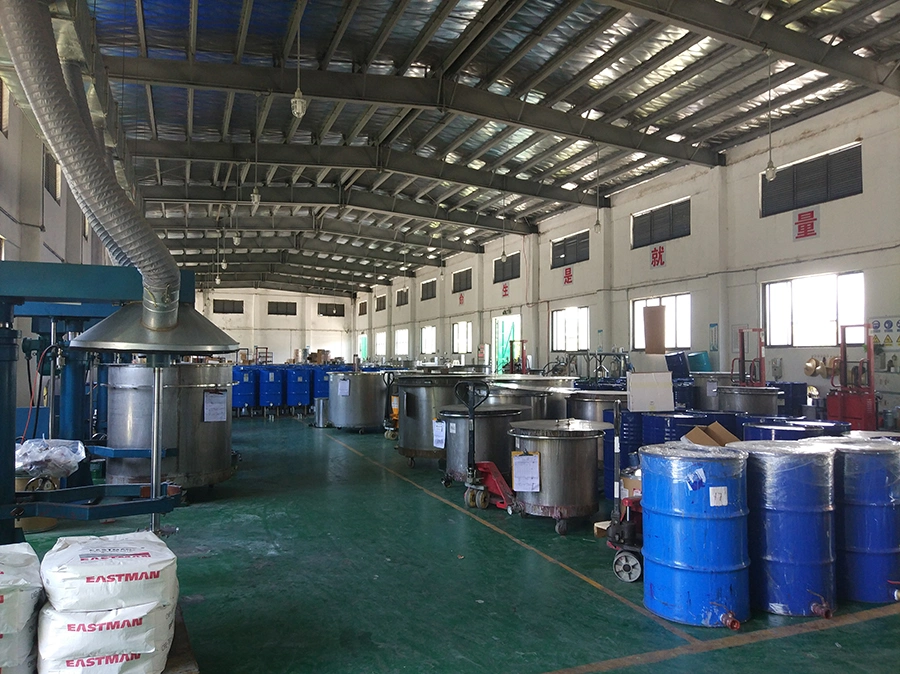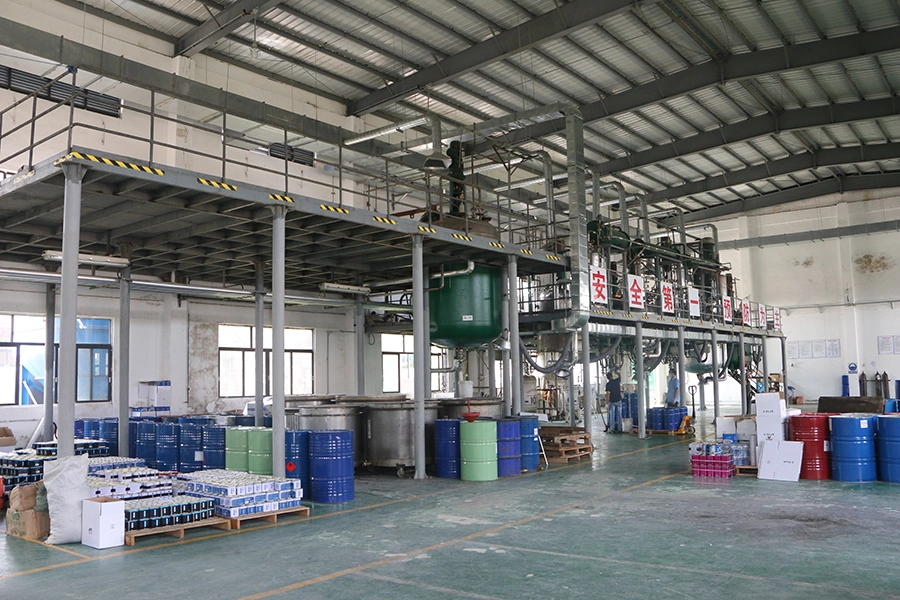 Package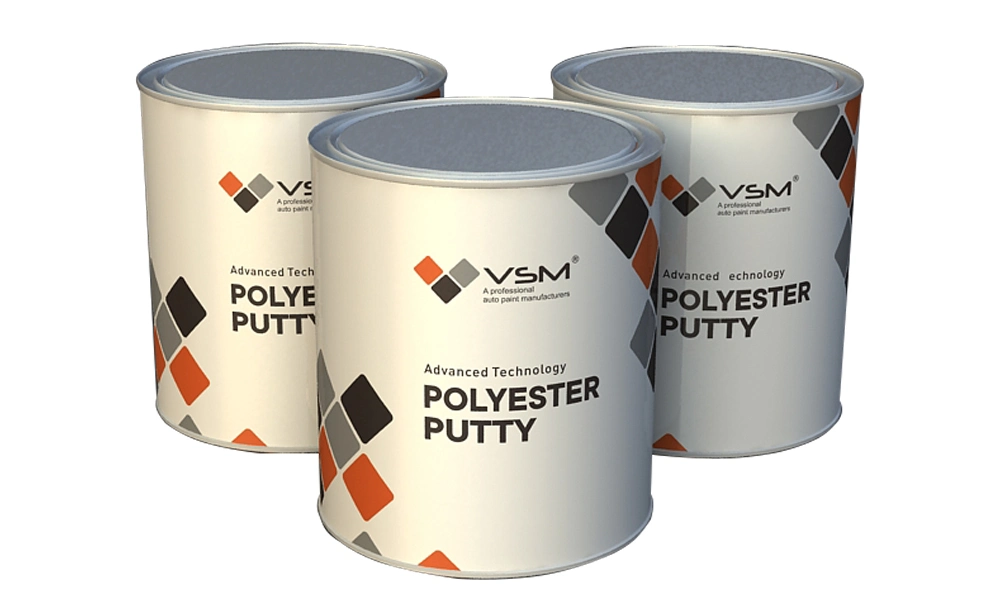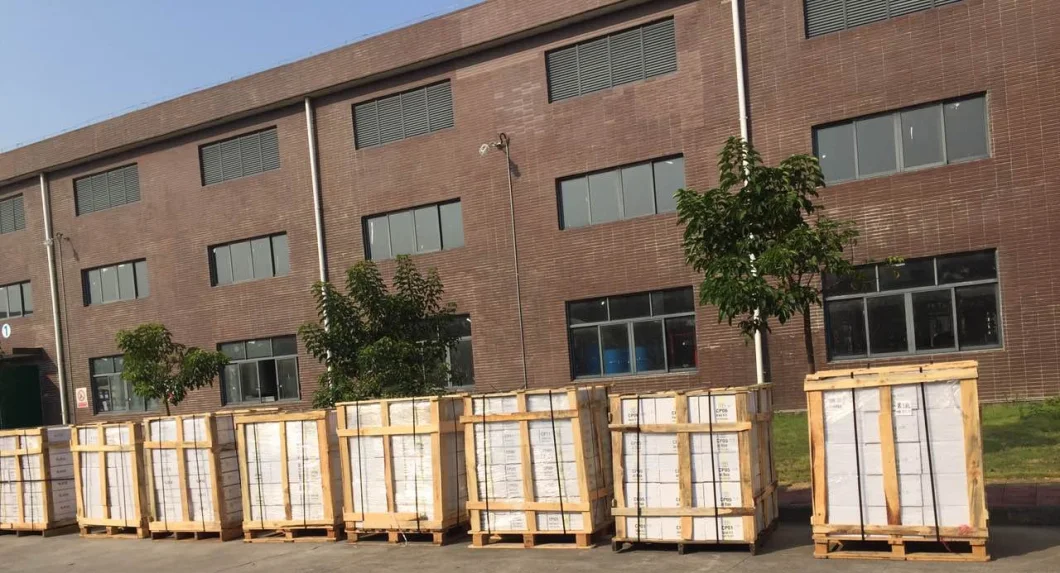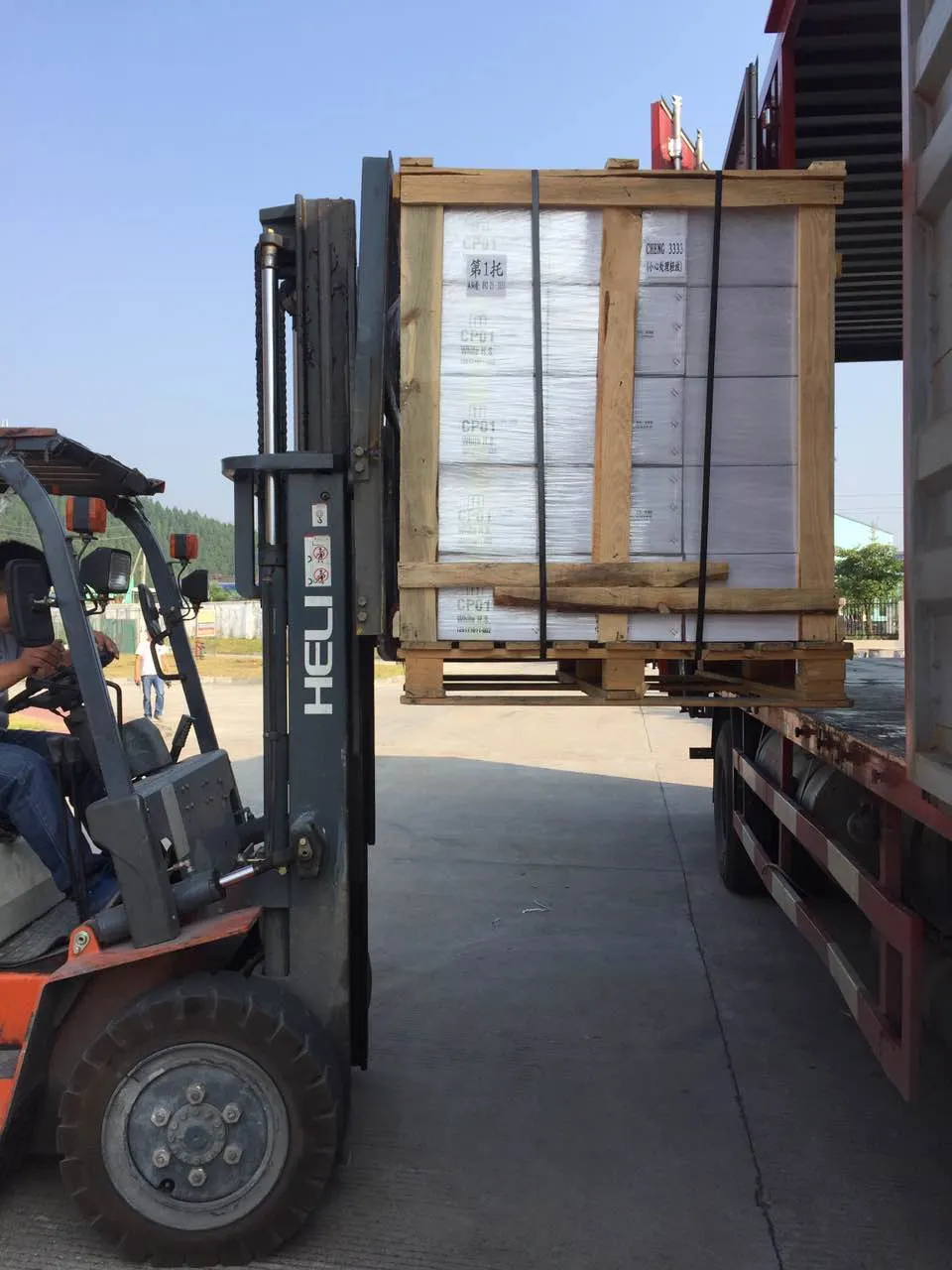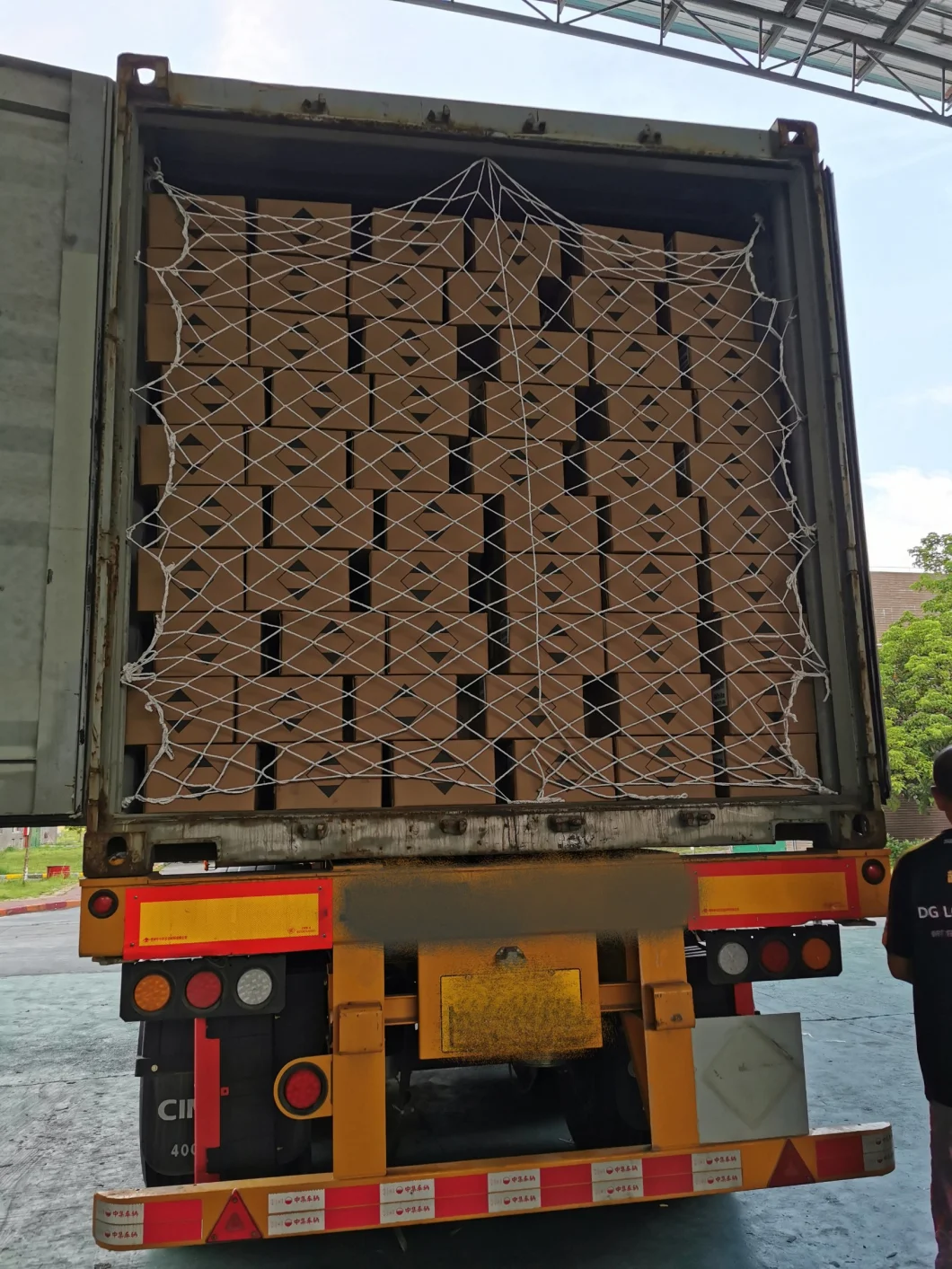 Our Certification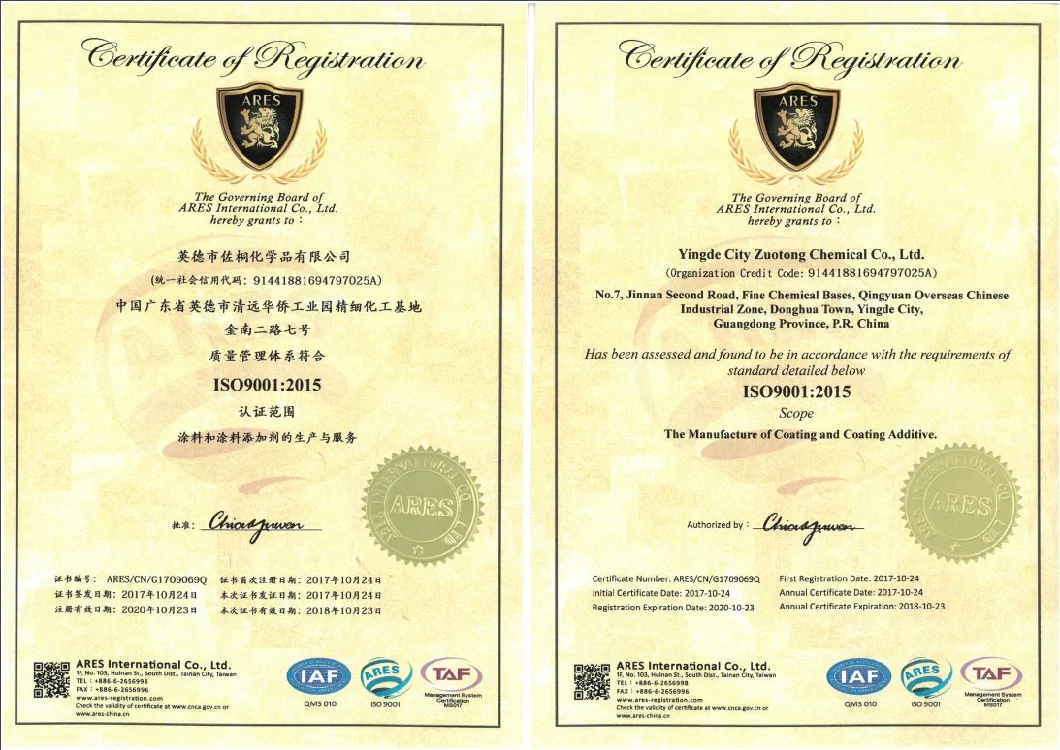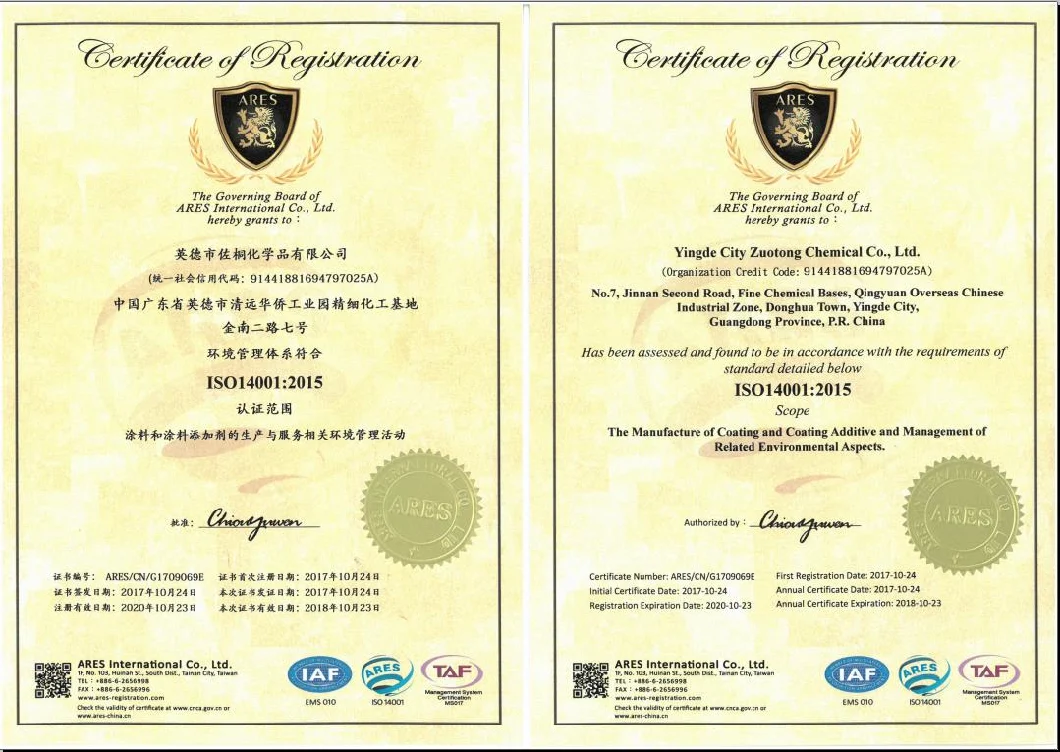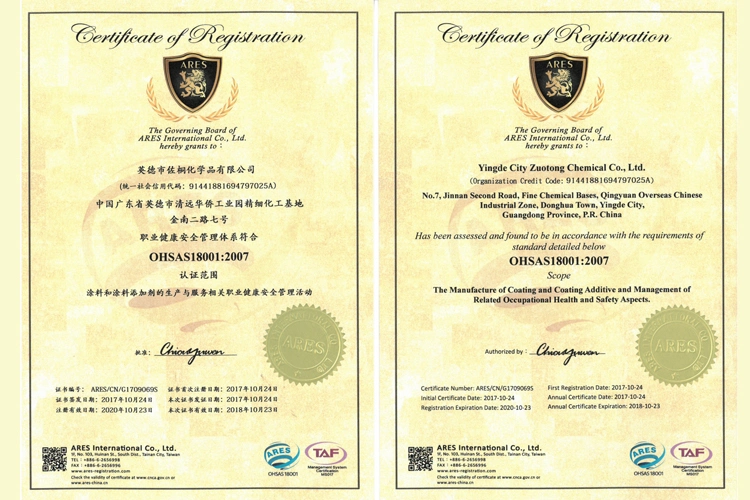 Q&A
Q: Do you have formulas for mixing car paint?
A: Yes, we will supply formulas including CD and on-line formulas.
Q: Do we need to add binder into the paint?
A: We have highly concentrated and medium concentrated color paint, if you want the medium concentrated color paint, it's no need to add binders.
Q: Can you supply promotional materials to us?
A: Yes, we can supply tinter charts, color cards, poster, T-shirts, catalogs, tin openers, etc.
Q: What kinds of materials do you use for auto paint?
A: To ensure the quality of our auto paint, we usehigh quality raw materials, e.g.: titanium dioxide from DUPPONT, pigment from BASF, Ciba and Clariant, resin from Bayer, DEUCHEM and DSM, hardener from BASF and Bayer, etc.
Q: How about your delivery time?
A: 15 working days aft receiving your deposit.


Distributor Wanted!!!
Join us to help you make more benefits!
Contact us now!